I knew this was going to be an awesome wedding. After all, it's Las Vegas! What could be better?! However, I never knew I would fall in love with so many images from this shoot. Danielle was glowing and an absolutely breathtaking bride. We took so many great shots together that it has become necessary to split this post into two parts.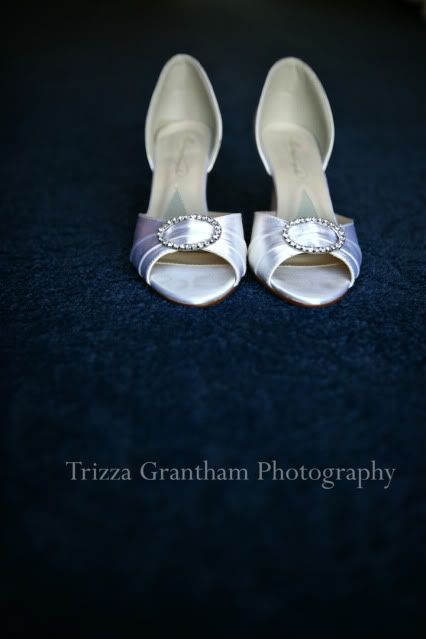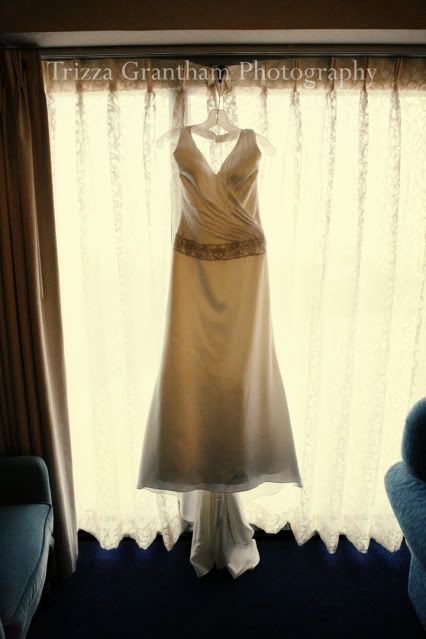 Danielle and Jon's little girl Nichole was the flower girl. She was so adorable!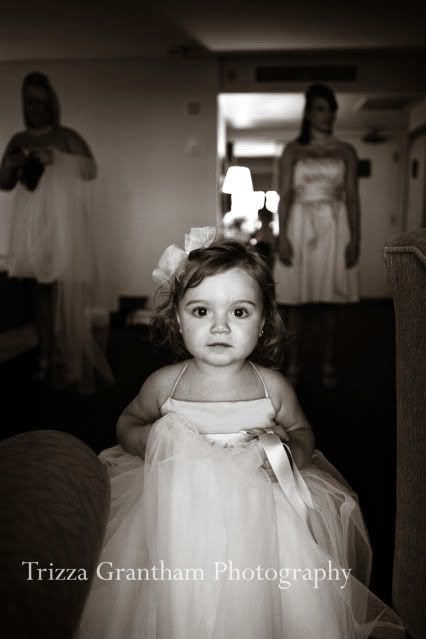 Danielle kept telling us all how much she LOVED her bouquet. We all agreed that the florist did an amazing job. I will credit them in part two – I forgot the name! (Shame on me!)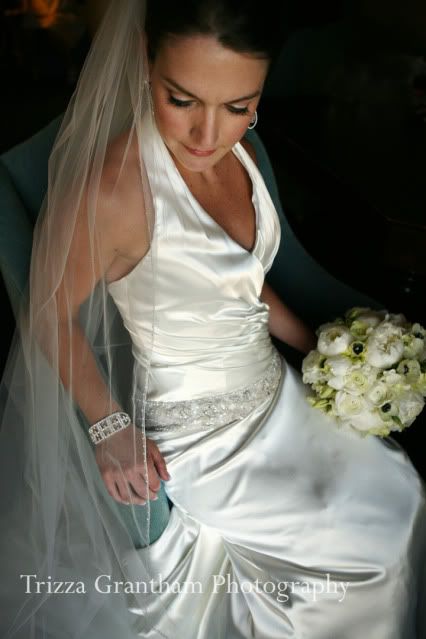 Danielle walking out to meet up with her groom.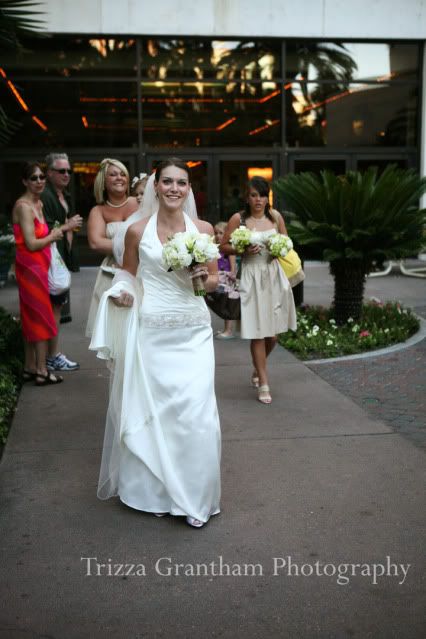 Seeing each other for the first time.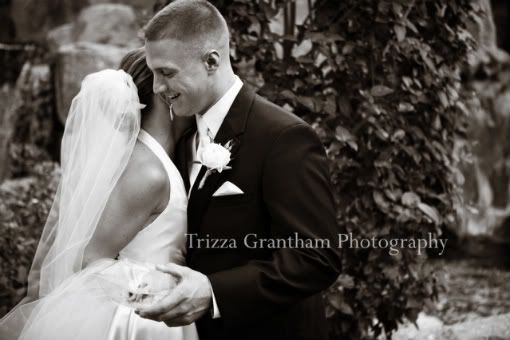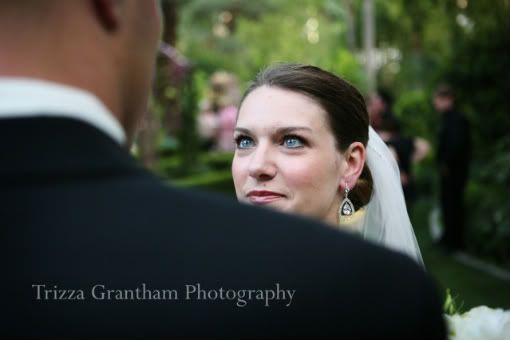 Nichole had to get some love from Dad too.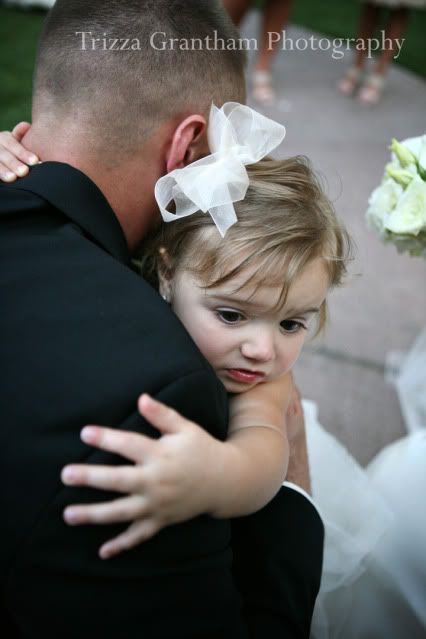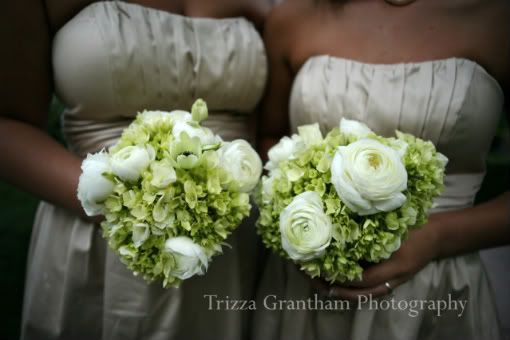 Danielle and Jon, I had so much fun being a part of your special day. I know that by the end, we were all so pooped that we could barely walk, but I think it was worth it.