This year has been full of awesome weddings to look forward to, but this one is definitely one that I have been anticipating the most! Lisa and Jessie have decided to hold their celebration at Miner's Foundry in Nevada City, California. The town itself has an old, rustic air to it, and the Foundry is sure to not disappoint either! I have been dreaming for weeks about the kinds of shots we will capture…
Ok, enough daydreaming – let's get on to the important part… The couple! Lisa and Jessie had a beautiful session close to my home today. Since Lisa had lived in this area during a large part of her life, she decided she wanted her engagement session to take place here in Marysville. I am often reluctant to shoot in the same location over and over, but I often find so many new places to explore here. This town never leaves me feeling let-down! And much to my delight, Lisa and Jessie were naturals in front of the camera.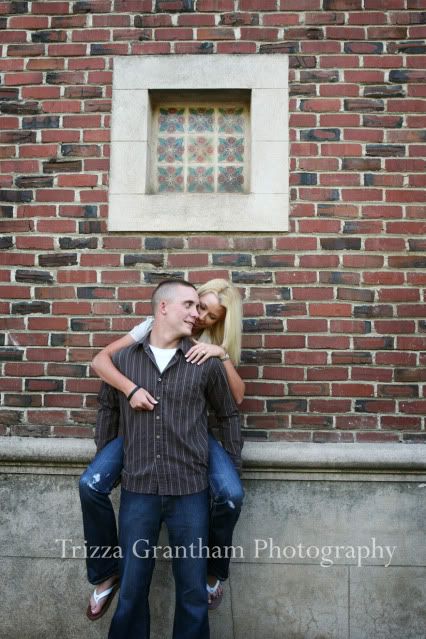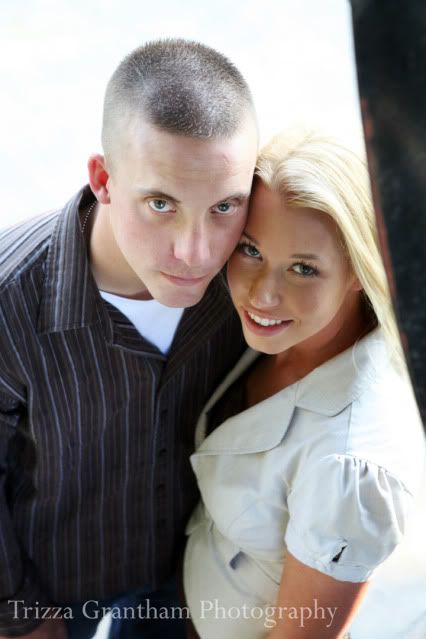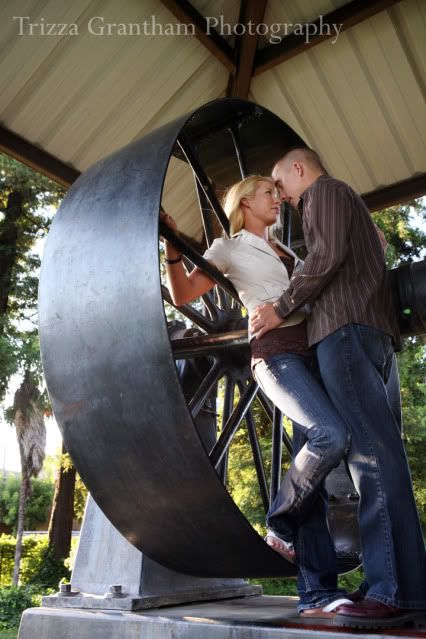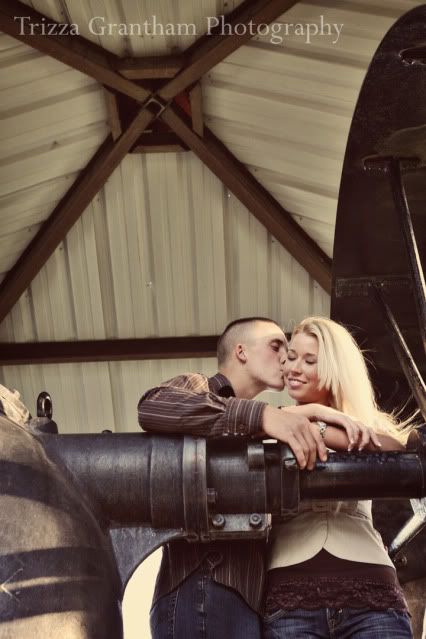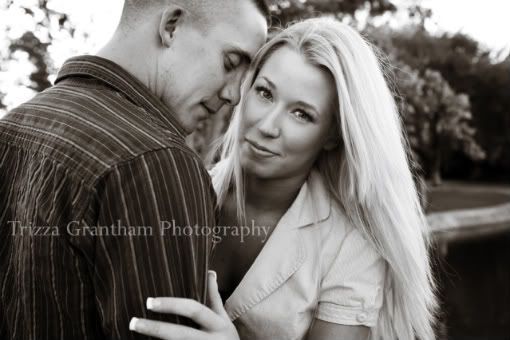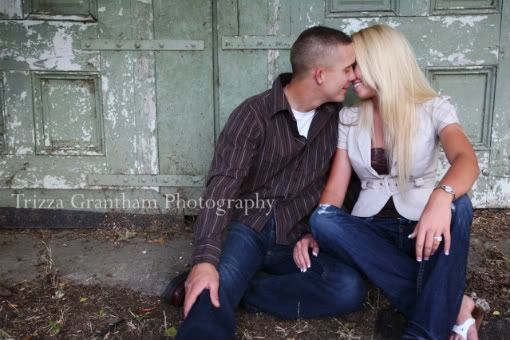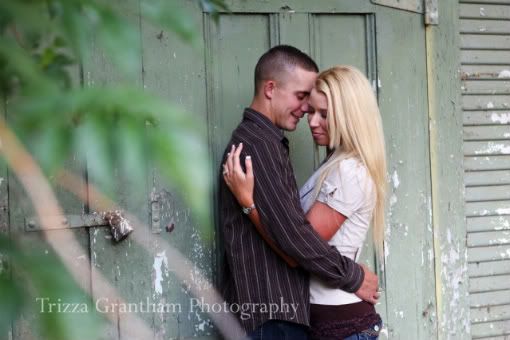 These next two shots caused me to become slightly giddy. Lisa's color palette for the wedding includes red and chocolate brown. Yay for vibrant red walls!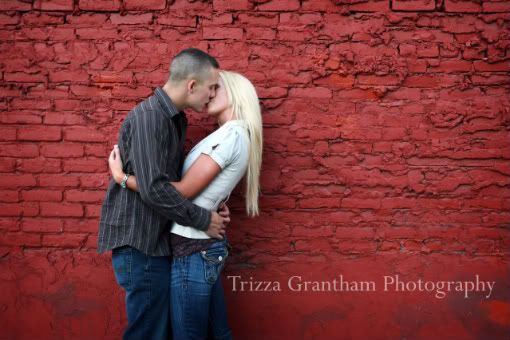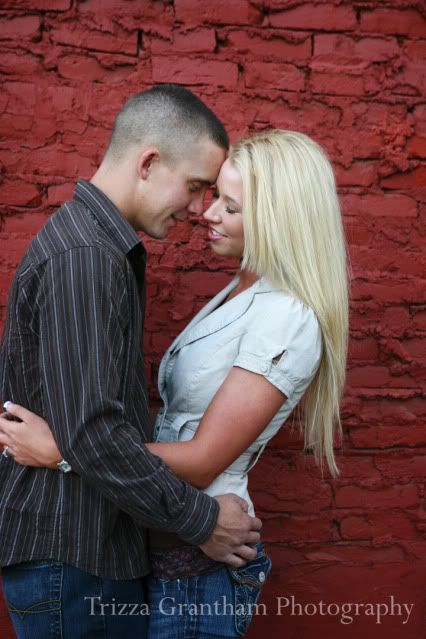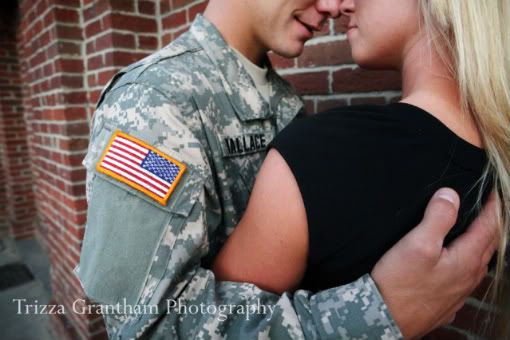 Lisa and Jessie, I could have gone on and on with this session – you were terrific models! Thank you so much for being such a wonderful couple. I can not WAIT for your wedding on Sunday!