Last Saturday I spent my evening with this Tammy and her family. Scott and Tammy are expecting their second little boy, Ryder, in August.
Doesn't Tammy have one of the most beautiful bellies you have ever seen?!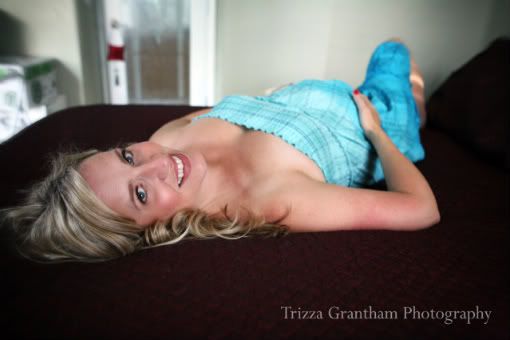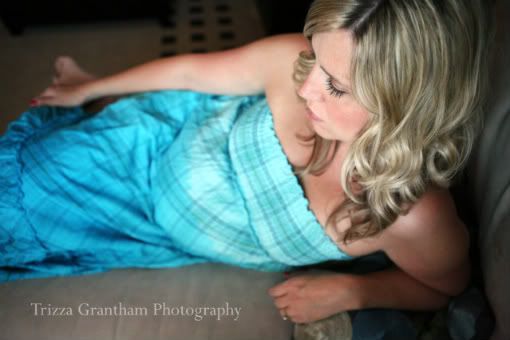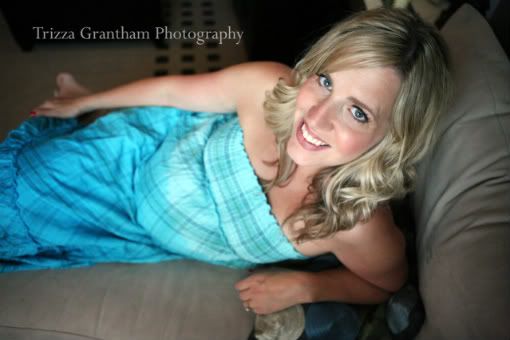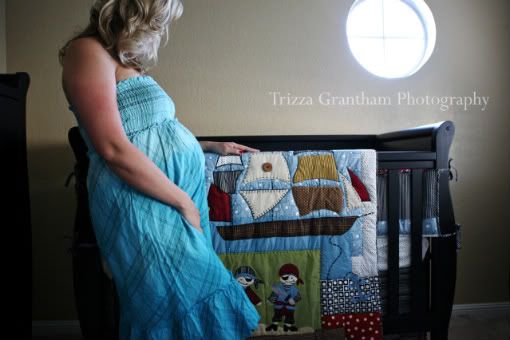 Tyler is an AMAZING little boy! He was so much fun during the session, and his laughter is completely contagious. At times I was laughing so hard that I couldn't even hold my camera up! I can imagine how adorable the new little bundle will be if he is anything like older brother Tyler.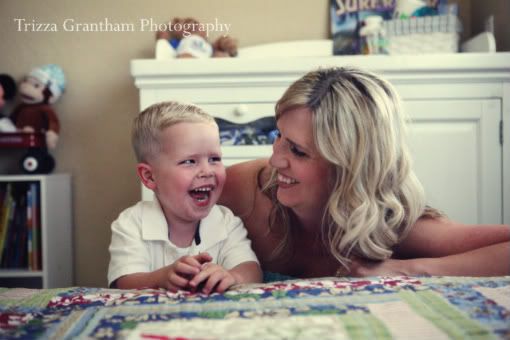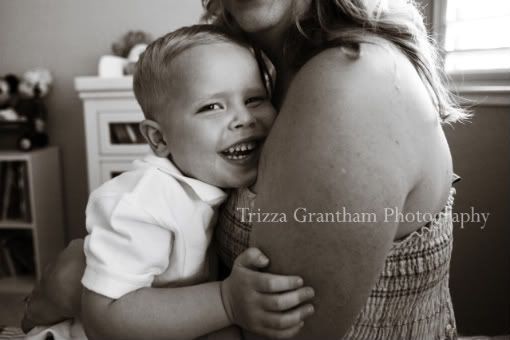 Thanks to Tammy, Scott, and Tyler for welcoming me into their home for such a fun session and a yummy dinner!