Meet my niece, Jaidyn. I know – she's beautiful. I just can't get enough of her! Remember how mom would always say, "You don't understand how much I love you, and you won't understand until you have kids of your own…" Well Mom never warned me about how much I would love my nieces and nephews! And while it's a love that is completely different than with your own children, it's still comparable.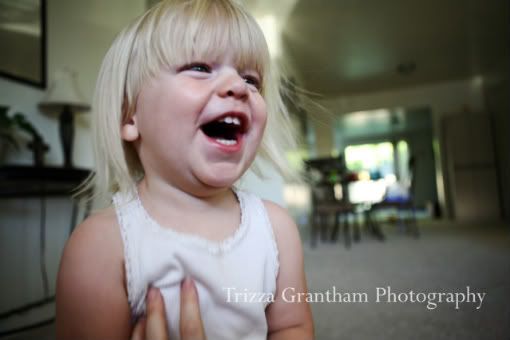 Back to Jaidyn. She is due to become a big sister on my birthday in September, and I couldn't be more excited! Another newborn in the family to photograph – it's a portrait photographer's happy place, for sure.
I am scheduling another maternity session with my sister Tyla in a month or so, when the belly grows a little larger. Ah, the benefits of having a photographer in the family! Sometimes beneficial for everyone but me!