This is another great wedding that I had the pleasure of being the second to my wonderfully talented friend Calvina. Jackie and Carlos met via the internet, and I was lucky enough to help capture their special day. The amazing thing is that when they met, Jackie and Carlos lived on opposite sides of the country from each other! Here's a huge congratulations to the two of them for finding each other and bringing their families together.
Also, there may have to be a second post for this one. This is just the first half of the day!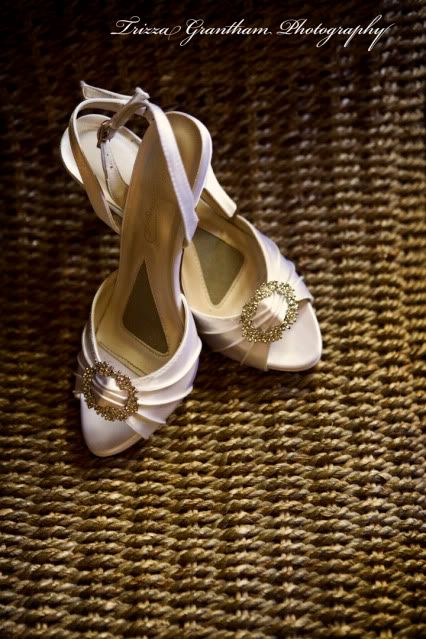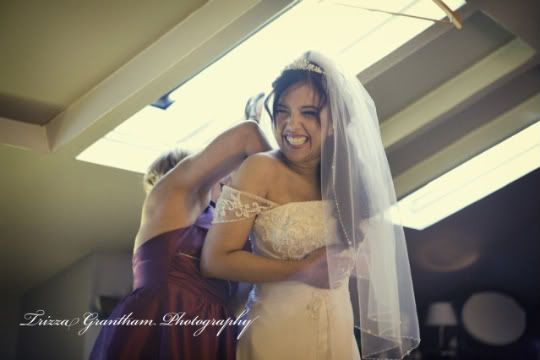 Jackie and her daughter had SUCH an amazing bond!