This session and post were a source of excitement for me in more than one way. First, I posted a blog!!! It is SO difficult for me to find the time and energy to post these days. Between three little girls, a part-time job, my full-time photography gig, and being pregnant… I'm seriously pooped! Other reasons for my excitement are the amazingly colorful backdrops that Tiffanie drew my attention to in the Sacramento area, AND… The second shooter who is currently training with me! Let me introduce him with this image, which I am very proud of: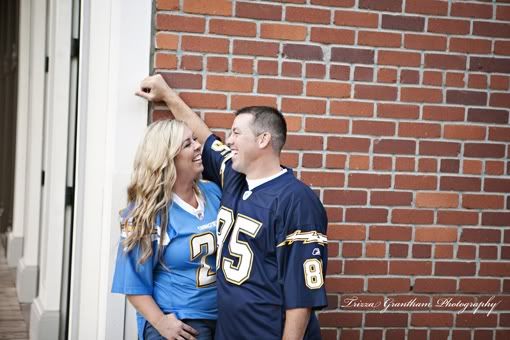 My husband, Luke, has been learning and practicing with me lately, and I am very happy with how far he has come. I'm VERY picky when it comes to my second shooters, so Luke has a lot to learn. But look at how great he is doing! Here is another image of his from this session: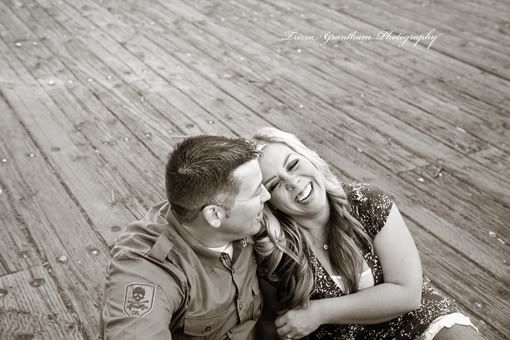 We had so much fun visiting many different areas in Sacramento. The Dessert Diner on K Street has some AMAZING desserts, I definitely recommend it to anyone who's in the area. It's also a cute little retro spot with some fun photo opportunities: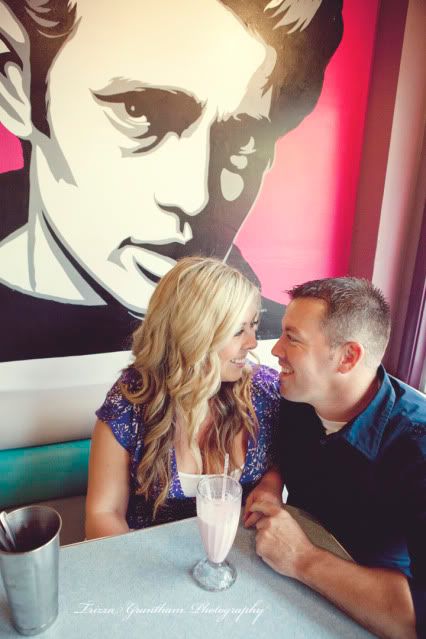 And look at the BEAUTIFUL sky we had, when the forecast said rain!
Tiffanie showed us this lovely location: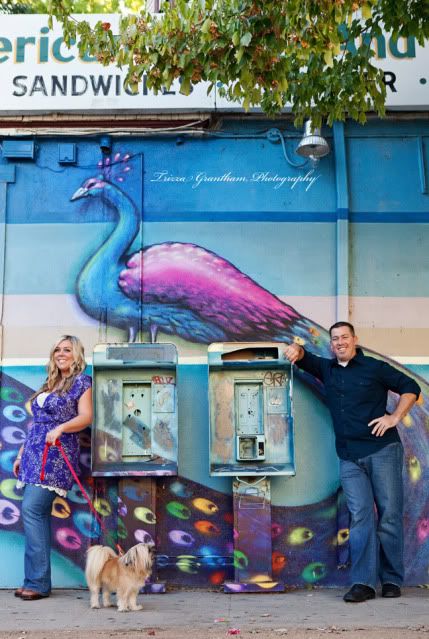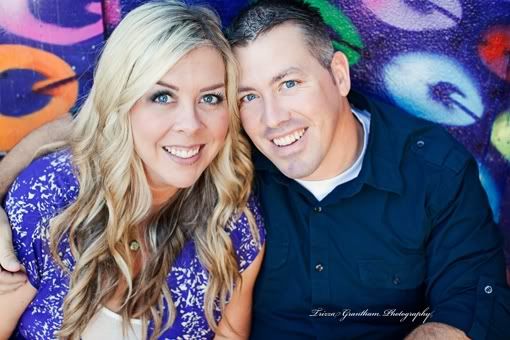 And we had fun taking a couple shots of their Baby Mammal too!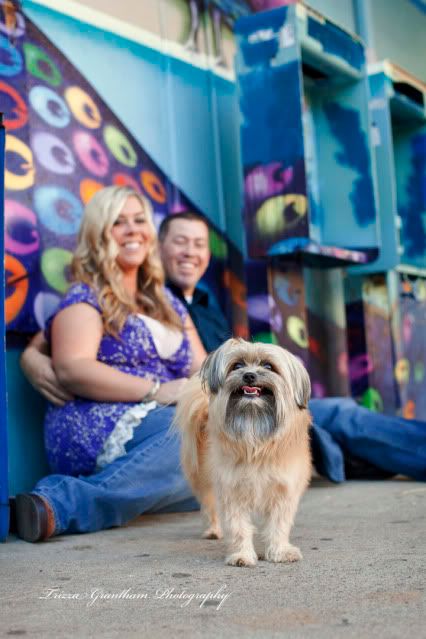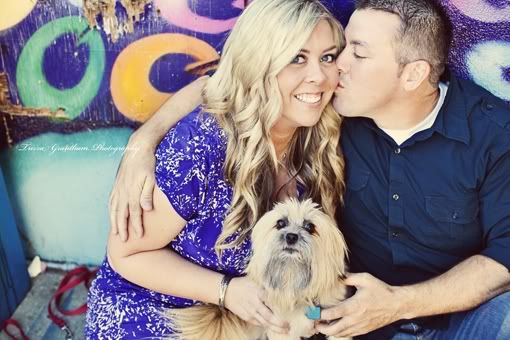 We finally finished up in Old Sacramento:
SUCH a fun session! Thank you, Tiffanie and Cody! Thanks for your patience and enthusiasm, your beautiful smiles, and your laid-back attitudes. We had an awesome time, and we can't wait for your wedding in November!