Heather and Brenden chose such a beautiful venue for their wedding. Although I think we had missed rose season for the most part, the grounds at Wine and Roses were so lush and beautiful for a garden ceremony. And the buildings did not disappoint either – having the opportunity to capture Heather and her "maids" as they prepared themselves (and each other) for the upcoming celebration… The setting was perfect, the family and friends involved were amazingly supportive, and the day went on without a hitch.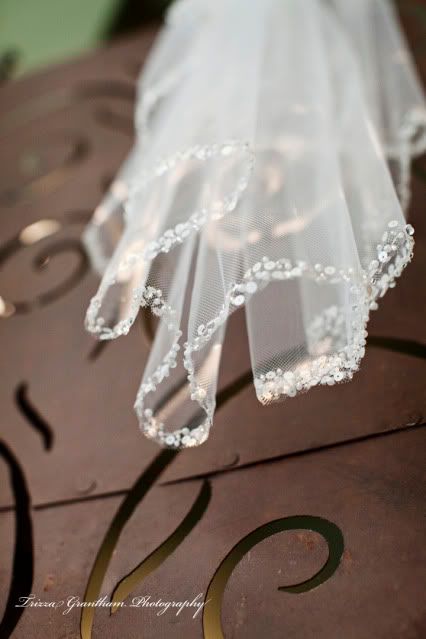 Isn't Heather a gorgeous bride?!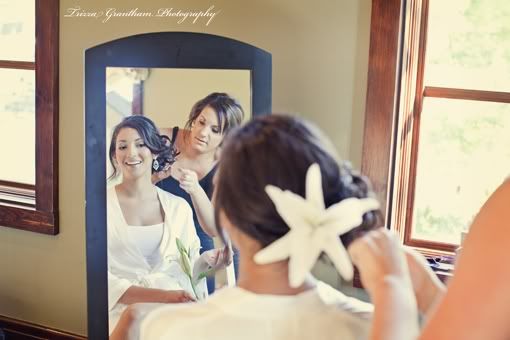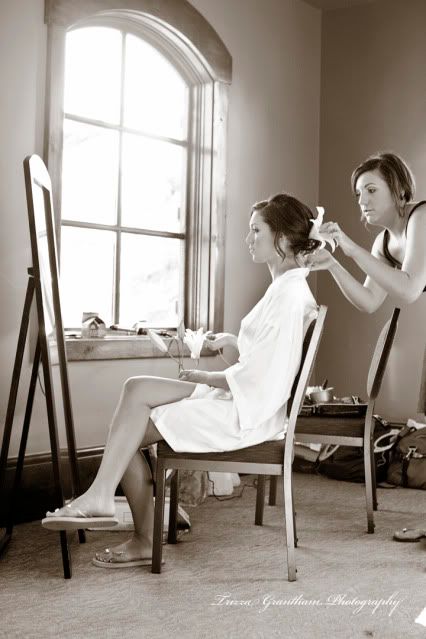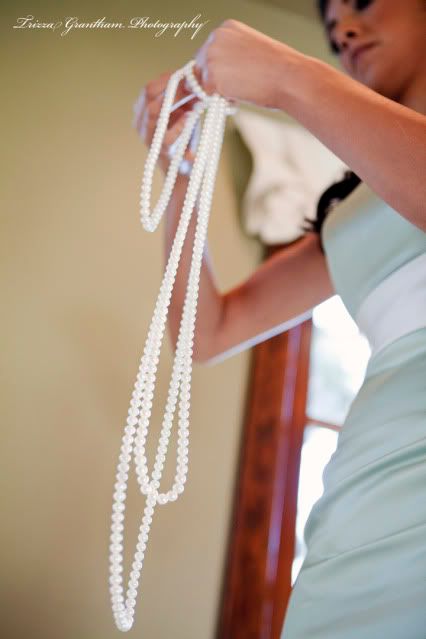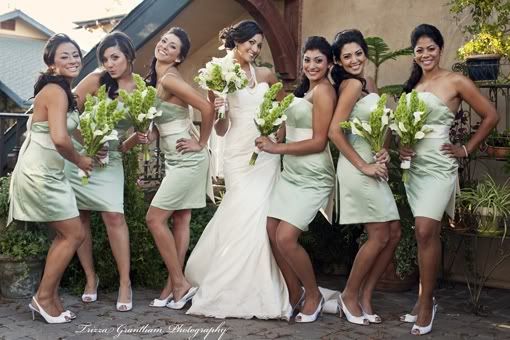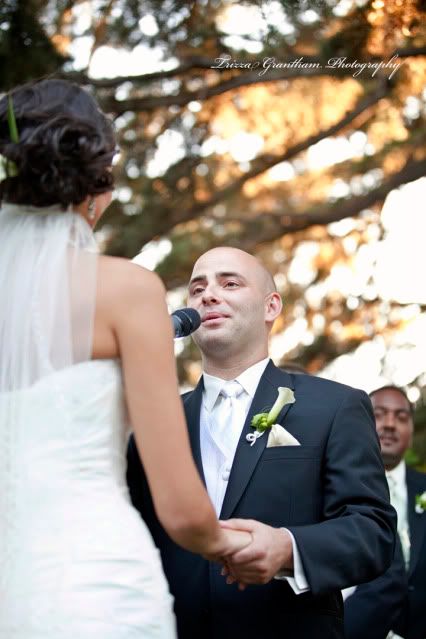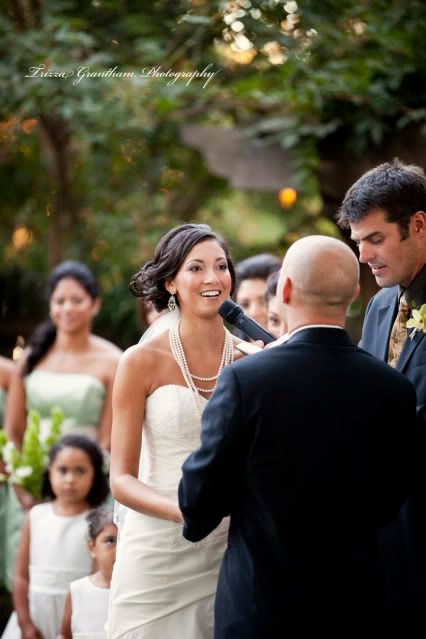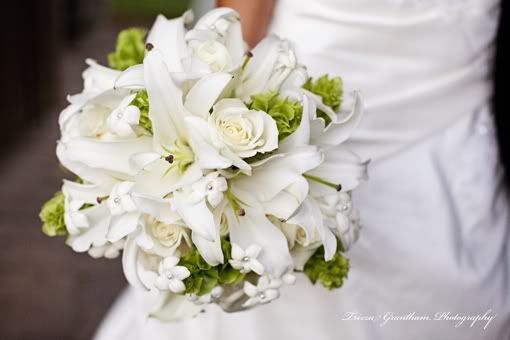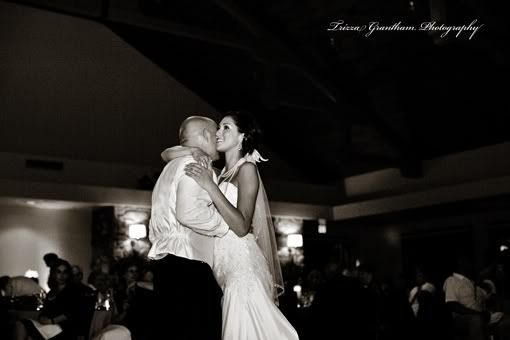 As is expected with the crazy wedding season I have had, Heather and Brenden have been waiting SO patiently for a little peek at their pictures. I appreciate all of their understanding, and I can't wait to get the rest of the package to them soon!