Ashley and Nick are the sweetest couple! We spent yesterday afternoon shooting their engagement session – even at the risk of rain – because their wedding is this Sunday. They scheduled their special day right after Christmas due to the fact that Nick has been stationed with the military in Alabama. He is currently on leave for the holiday, so he and Ashley planned their wedding around his break.
Because of Nick being away so much for his job, I told Ashley we would shoot their engagement session less than a week before the wedding… AND get a matted print to display for their celebration before Sunday. Lucky for us, the rain held off until the very end of our session and we had an awesome time! I love this couple, and I am so thankful they trusted me to capture the memories of one of the most important days of their life together. See you two on Sunday!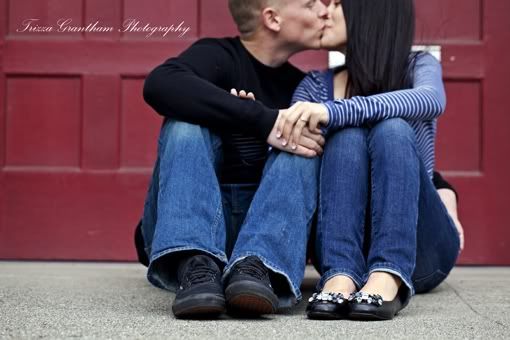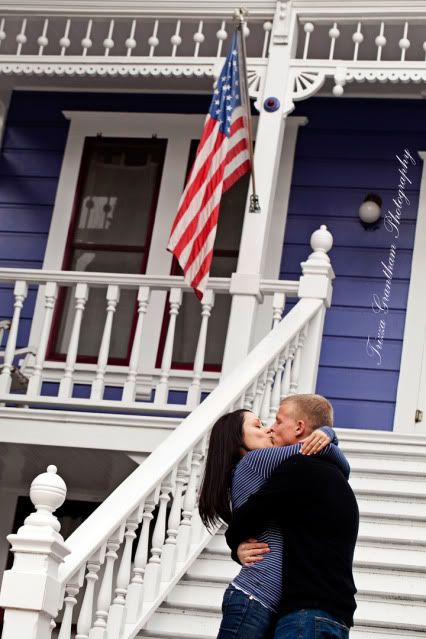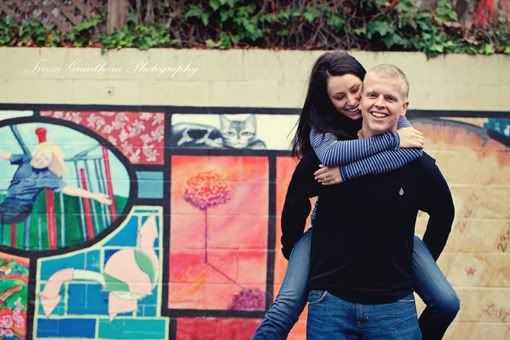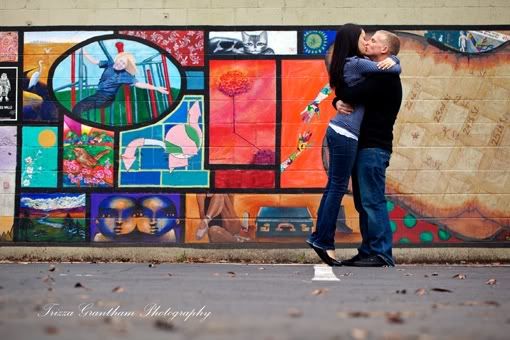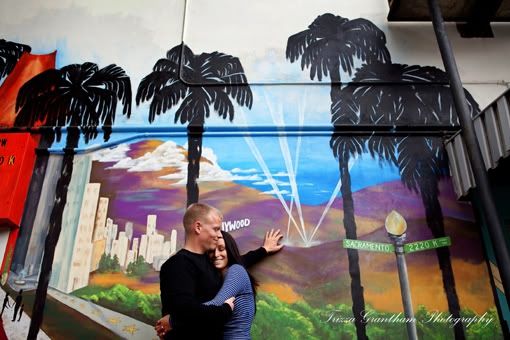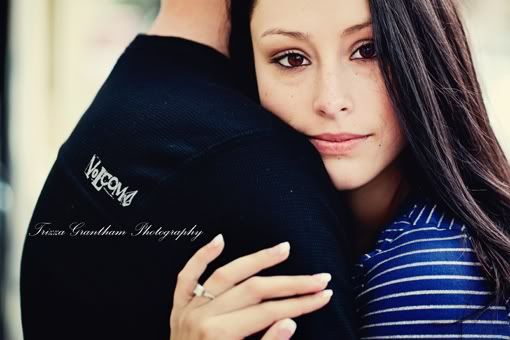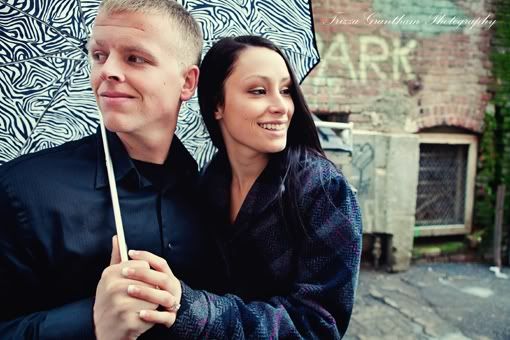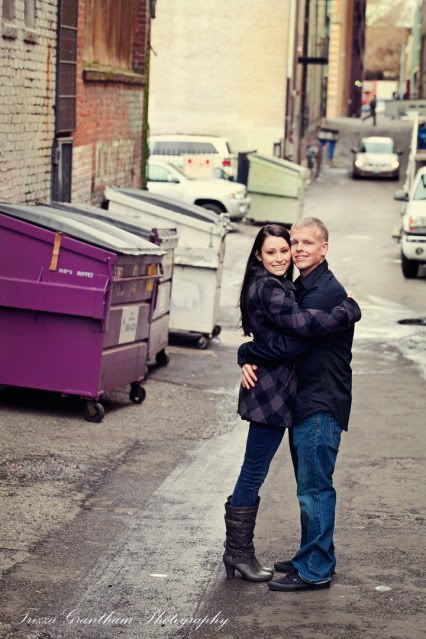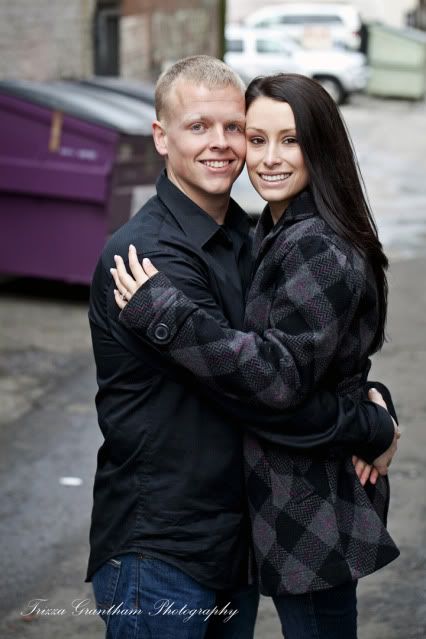 It was soooo cold outside that we decided to step inside a small coffee shop in the area. There, the lovebirds ordered a snack for two: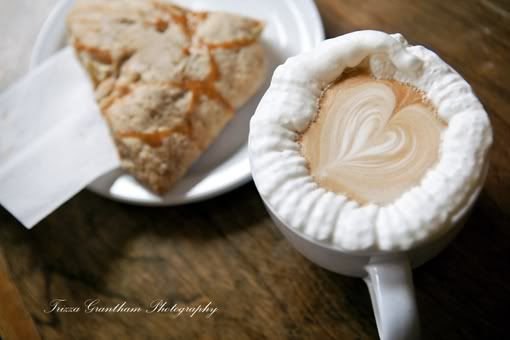 And back to the beautiful (but cold!) outdoors: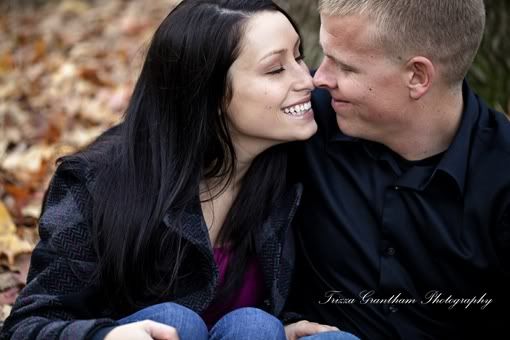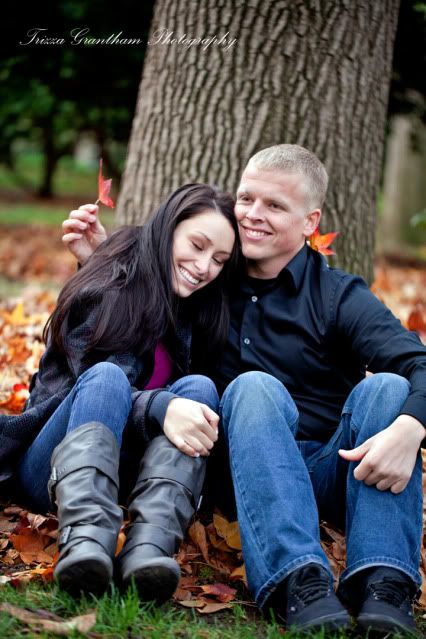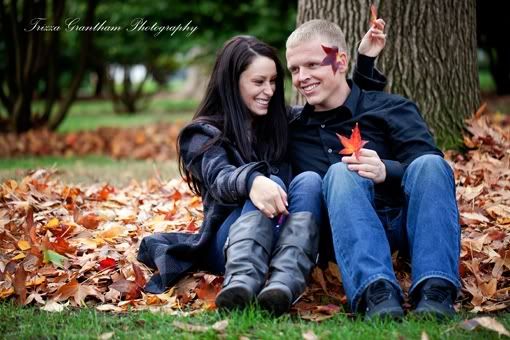 This one is my absolute FAVE of the day. LOVE the chemistry between these two!