This Sunday in October was a huge challenge – for everyone. First, it poured down rain all day LONG. Definitely not a photographer's (or a bride's!) dream. Second, Kelly and Zack dealt with many more obstacles on their special day than most couples do. From worrying about their sweet dog being in the emergency room the night before to centerpieces attempting to go up in flames… This couple had so much more patience than I would have had! I seriously would have had a nervous breakdown.
On this side of the camera, I have to say that I would not have made this post even happen without the help of the terrific woman behind White Daisy Photography. I used images of Aimee's in addition to my own in order to create this entry. Thank you SO MUCH for helping me out with this wedding, Aimee. You are a blessing both as a friend AND a colleague.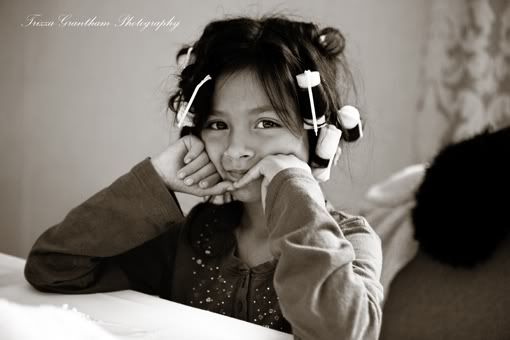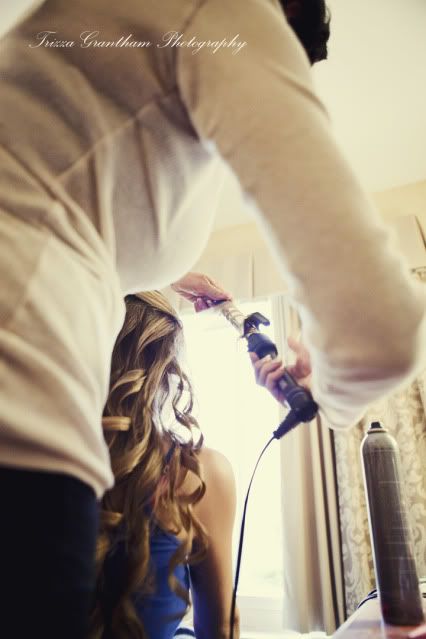 Kelly's first pair of shoes…
And the second!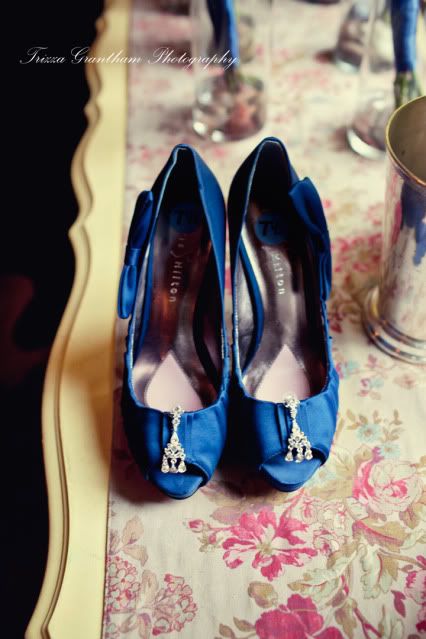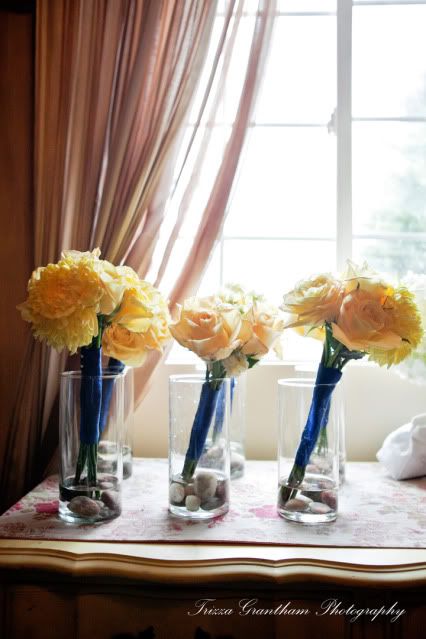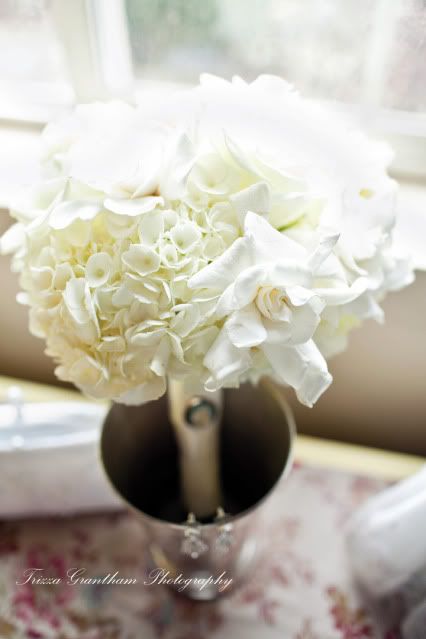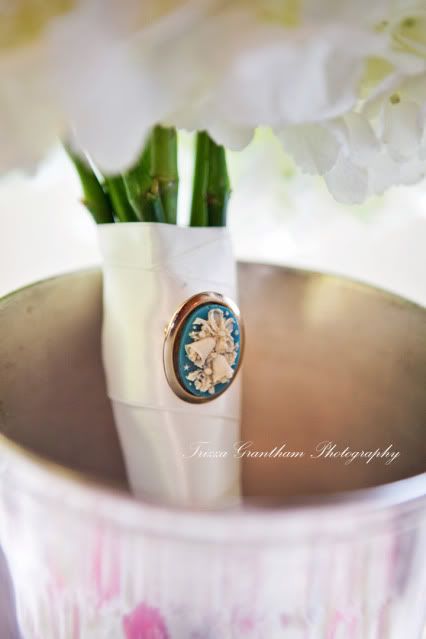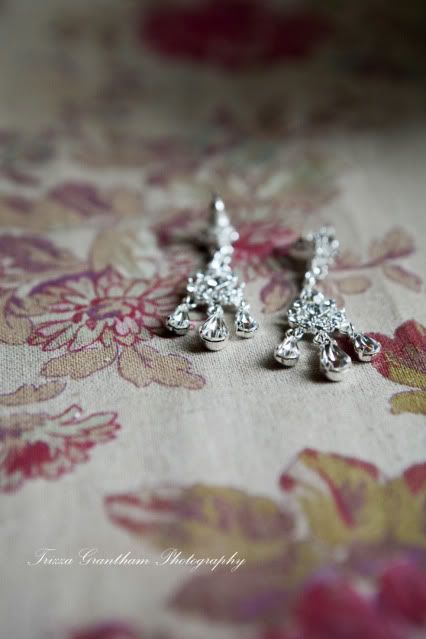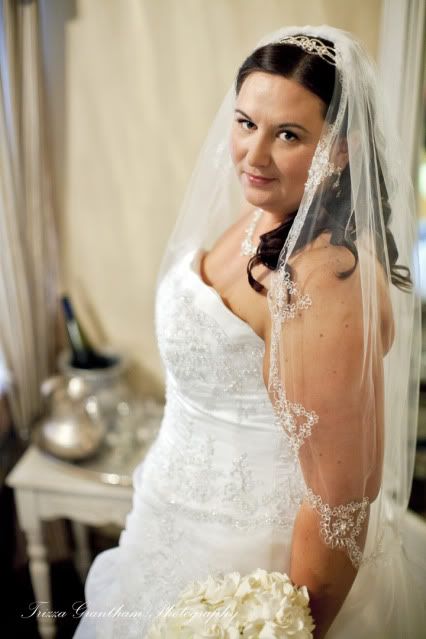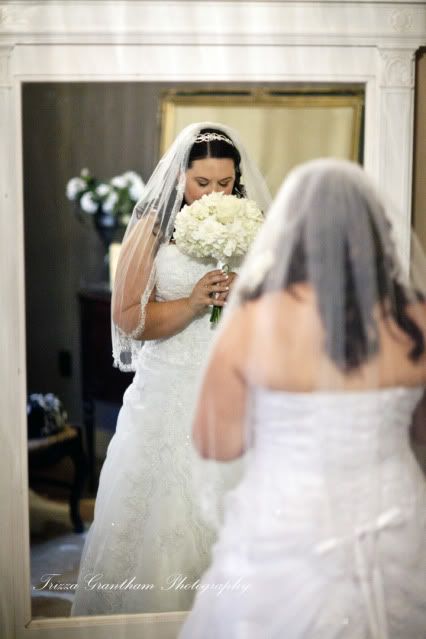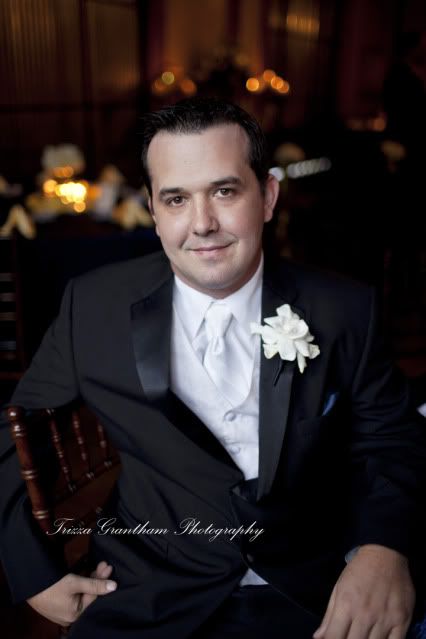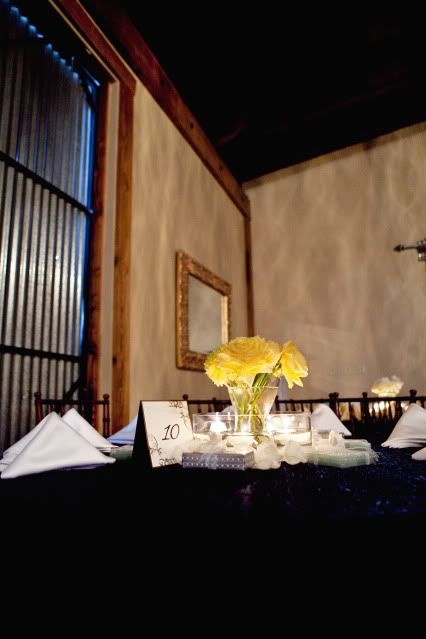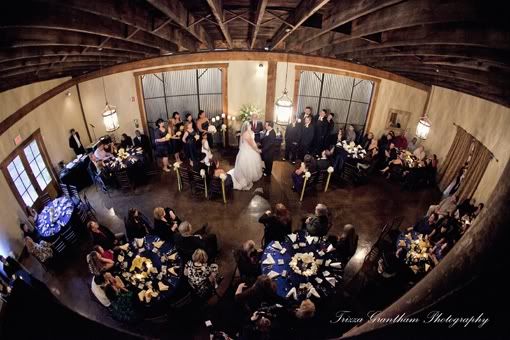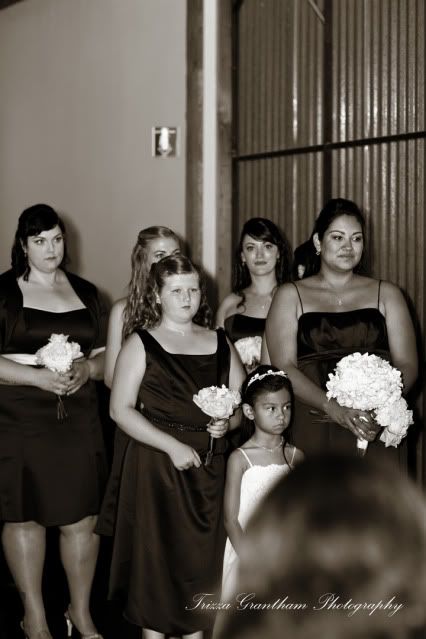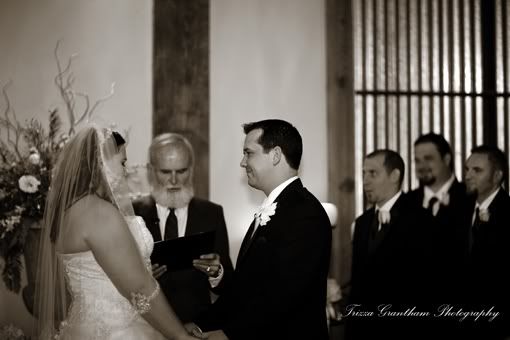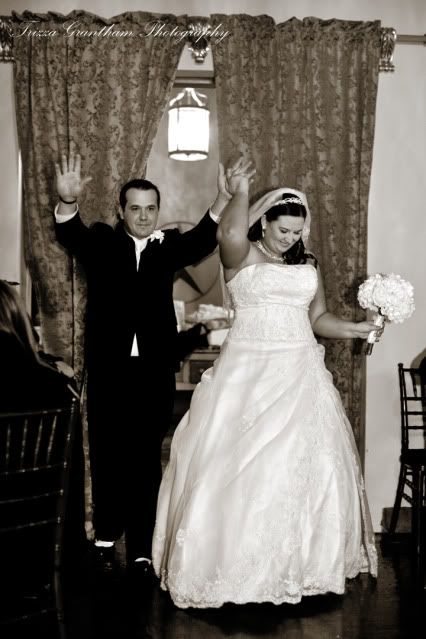 Kelly's mom bottled this drink especially for the wedding. I HAD to try a sip… And it was yummy!