Here I am, a week before my due date and what am I doing? Taking my girls' pictures, of course! I promised myself that before baby Zeke got here, we were going to go out and do this the right way. I researched their outfits, bought/borrowed props, and hyped them up for this photo shoot for two weeks straight. Cut to this week… It's the one day of the week where the weather forecast promises sun, and three little girls are SICK. I'm not talking all the same ailment either – one suffers from a UTI, one from pink eye and a horrid cold, and the last one is getting the ickies with a sore throat and headache. Still, Mommy continues as planned after pumping three little girls with the proper medications for the first half of the week.
You can't tell by looking at the other 500+ pictures in this session, but the girls did an amazing job. Even through their discomfort, they did their best to give me everything they had. Yes, we had hurdles and moments in which they did NOT want to cooperate. But we made it through the two hours of shooting, and I am very, very pleased with the results. Here is a little peek at my three girls: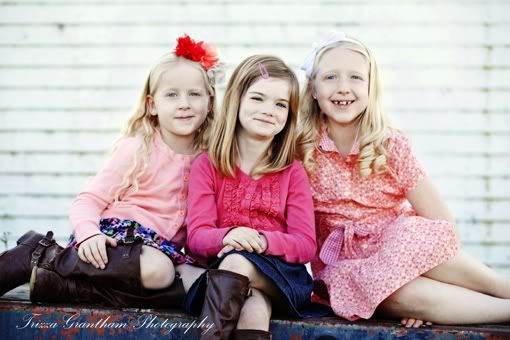 On the other hand, I have to point out that my little Thayana pretty much stole the show. If one of them is destined for a career in modeling, it's gonna be this one!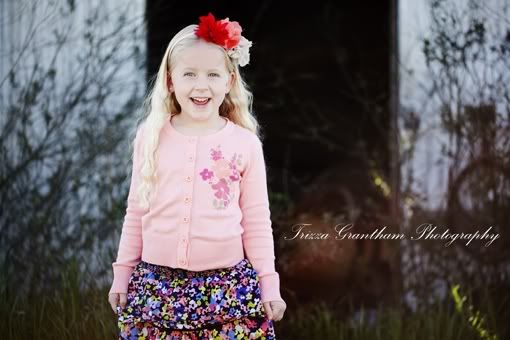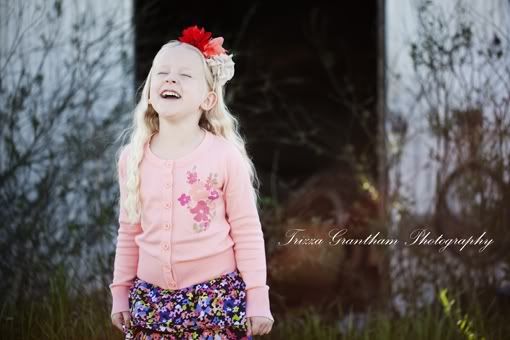 I am certain that I will have much, much more to come from this session. In addition, I had no intentions of waiting this long to post in my blog, but pregnancy has done a good job of tripping me up again. We will see how I do with keeping up a little better.