Just a small preview for this sweet couple – thanks again for a wonderful evening, Lindsi and Jason! I'm looking forward to your October celebration!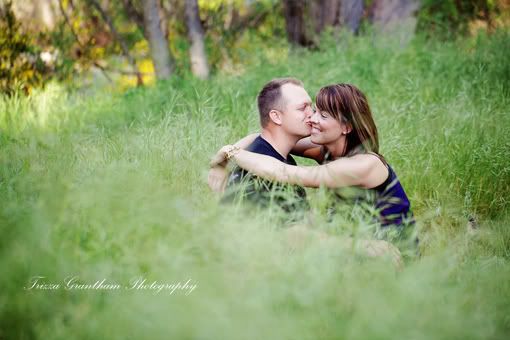 Lindsi has gorgeous eyes.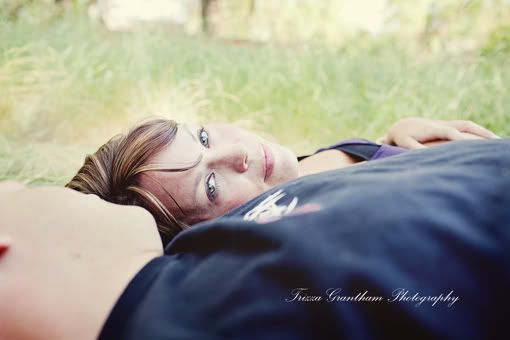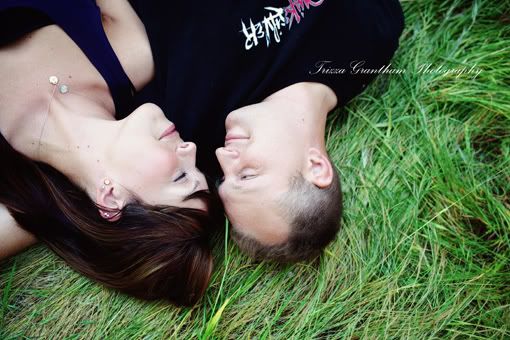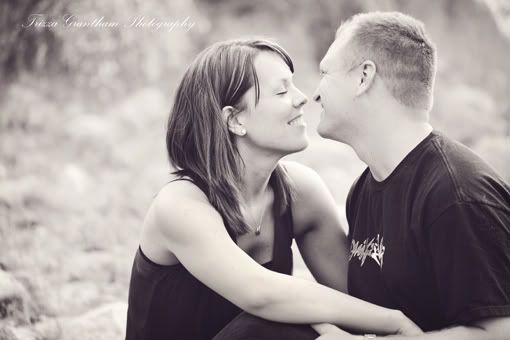 LOVED the little church that Jason suggested we visit: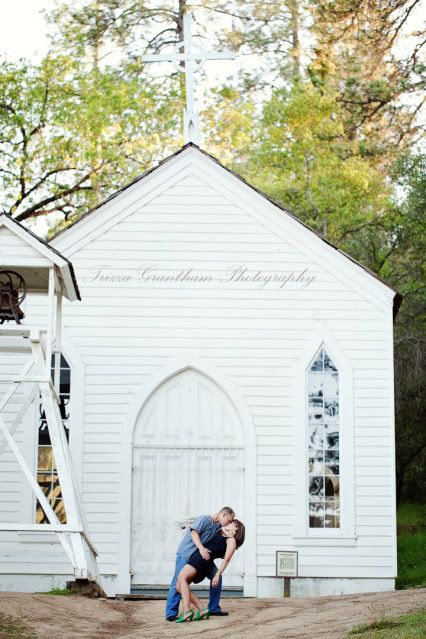 I also fell in love with Lindsi's shoes. I can see a trip to Nordstrom's in my future!