Meet my friend Heidi! She has been booking sessions for her beautiful family with me for years now, and is also working dilligently on getting a photography business off the ground. Heidi was my first mentoring session, so she holds a special place in my heart. You can see her progress with her blog here, or find her on Facebook.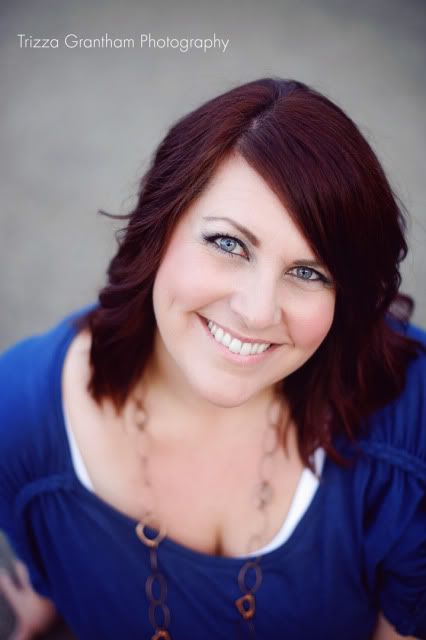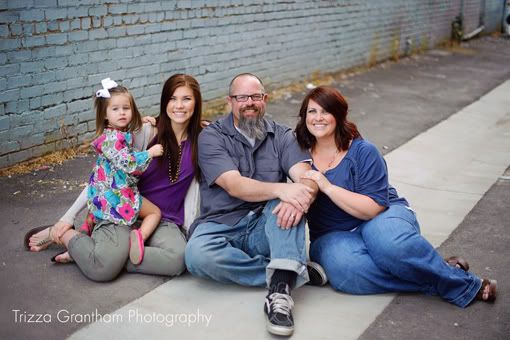 Heidi's daughter has the best eyes!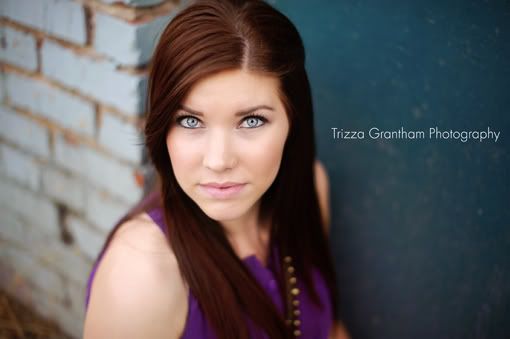 LOVE these sisters. This is just the sweetest thing ever!