Archive for the 'engagement' Category
When Jessie contacted me on my blog about an engagement session, I was excited to learn about her ideas on locations. Jessie grew up in the river towns, and wanted to have her session take place in a few different areas along the Sacramento River.
We started in a pear orchard off I-5, took a small drive into Locke, and then ended our session in Walnut Grove. It was unfortunate that we ran out of light early – I would have loved another hour with this adorable couple.
Thanks for the opportunity for such a beautiful session, Jessie and Reid. Congratulations and happy planning!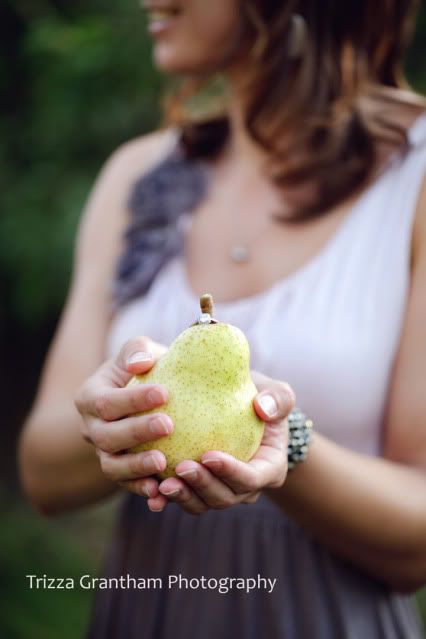 I thought I had small fingers at a size 4 1/2 – Jessie's are so small that Reid had to have this ring custom-made to fit her little ring finger. This is a big pear, but Jessie's ring size would be about a 3 3/4 if that size existed!