Just in case you have stumbled across my blog recently without linking first as a friend from Facebook, let me introduce you to the newest member of my family! Zeke Marek Vaughn Gerhart was born on Wednesday, March 23rd at 6:01 pm. He weighed in at 8 pounds, 14 ounces (ouch!) and 20 1/2 inches long, and all five of us are very much in love with him. Five days after his birth, we had the pleasure of having the lovely Jessica Cole come into our home to capture the first images of our gorgeous little bundle.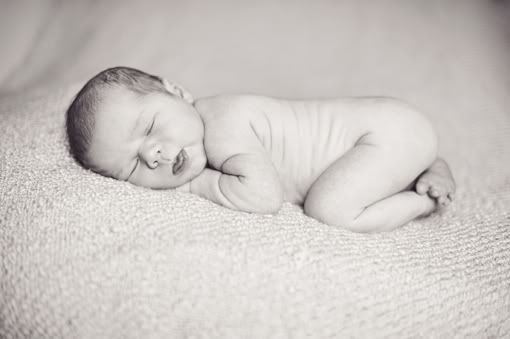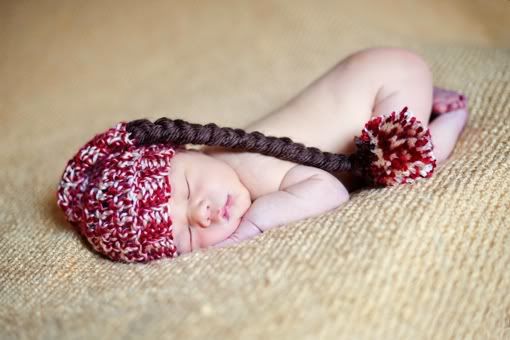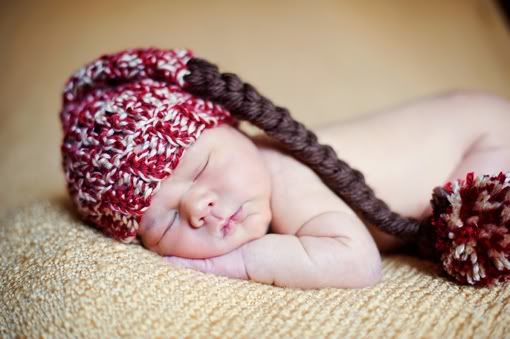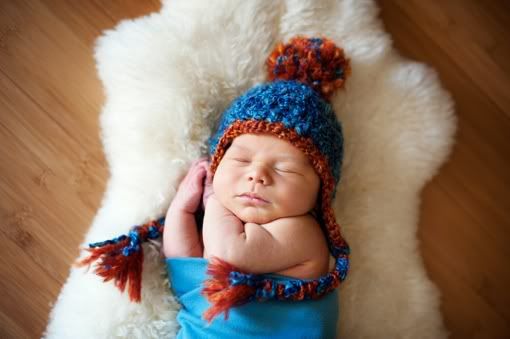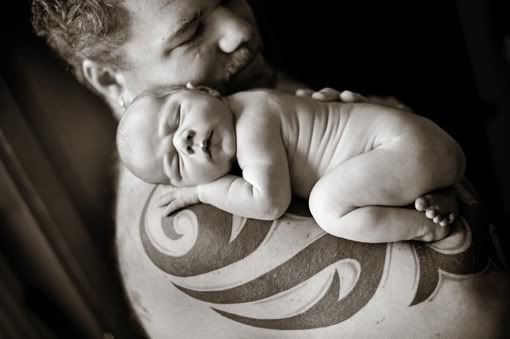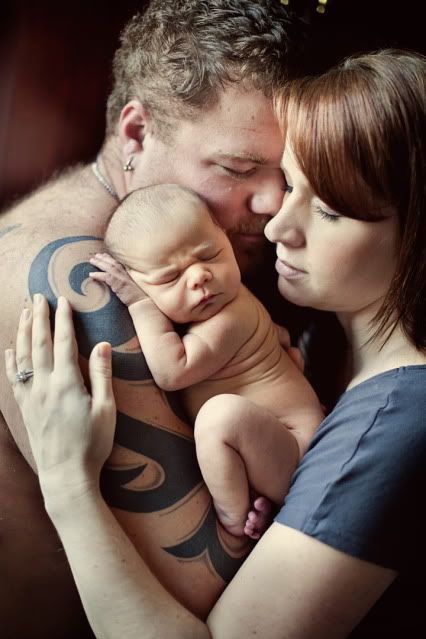 He's mommy's little man.
In addition to showing off my beautiful little guy, I want to use this post to remind current and prospective clients that I will not be booking as many weekend sessions this year. My weddings and engagement sessions have taken up the bulk of my weekends for the year, and I will be focusing more on my family and spending time with my new little one. Sunday and weekday evenings may be available for small sessions, but please contact me as soon as possible to find out my availability for the dates you are interested in.