Part two of this couple's fabulous DIY shindig. Might I add a couple of tips for prospective brides?
One, if the bride and groom are on the dance floor, the wedding guests will be too. Note this in the images below, in which Liz and Keith amp up their guests by shakin' it like crazy themselves.
Two, if your photographer offers the chance for "Golden Hour" portraits during the ceremony, TAKE IT!!! (Thank you Aimee Fredy!)
Three, if you feel the need to have your guests join you in singing Bohemian Rhapsody at the top of your lungs, go for it! This couple is going to look back on their lively reception with no regrets. The pictures say it all!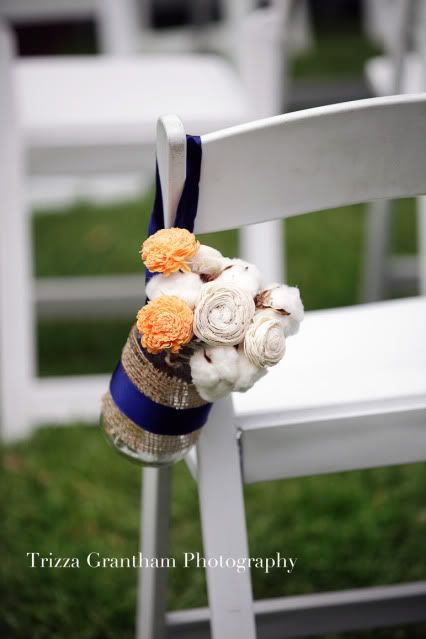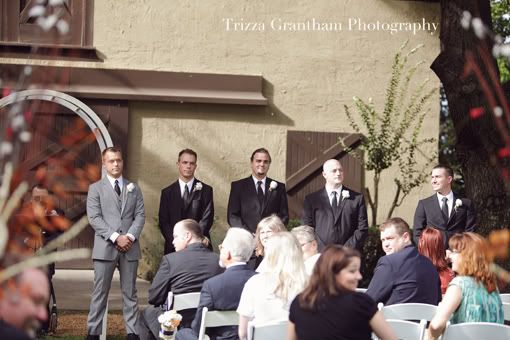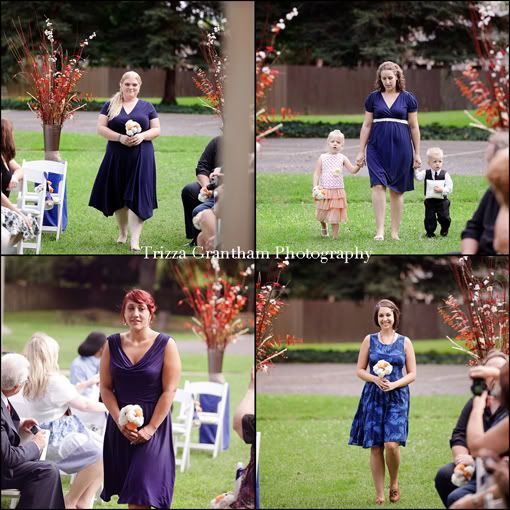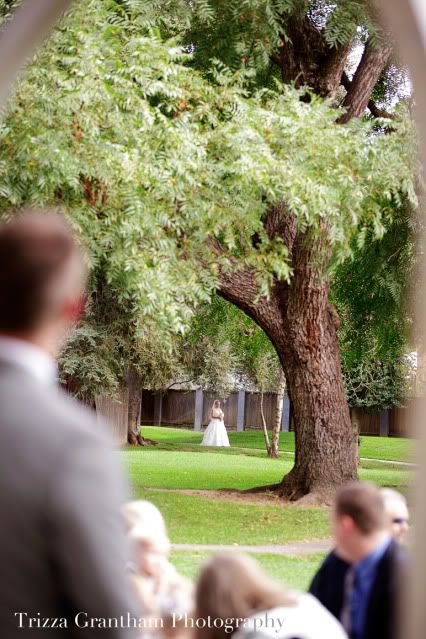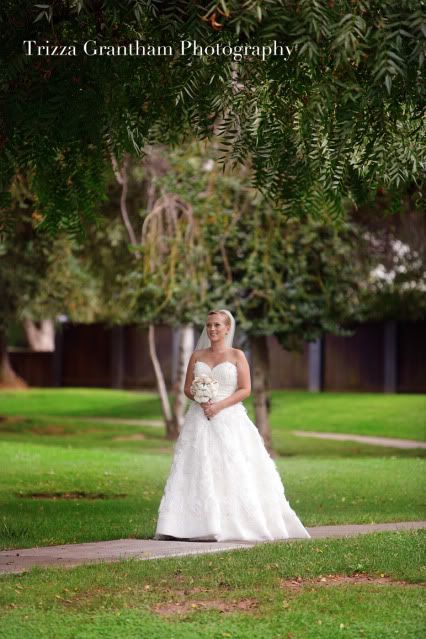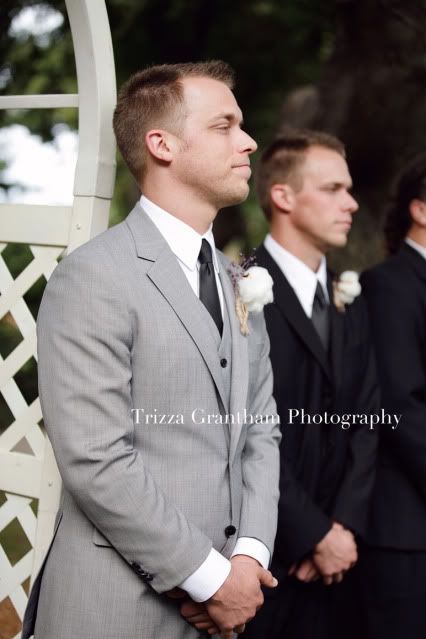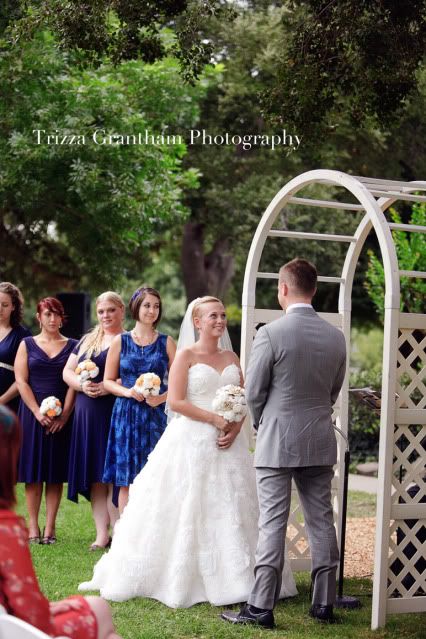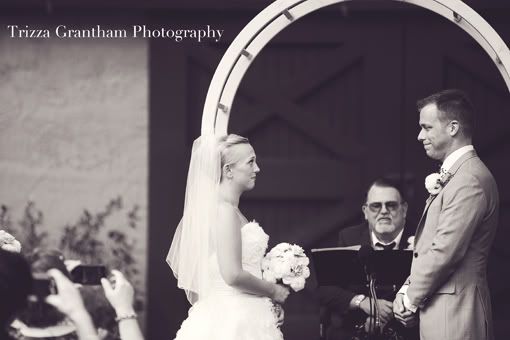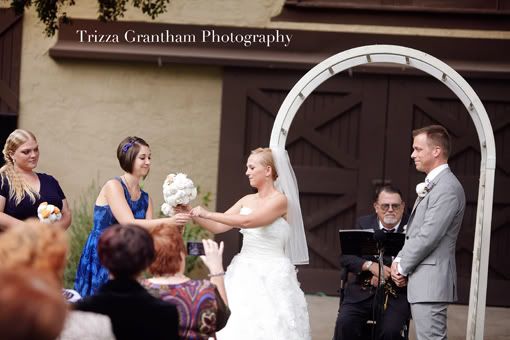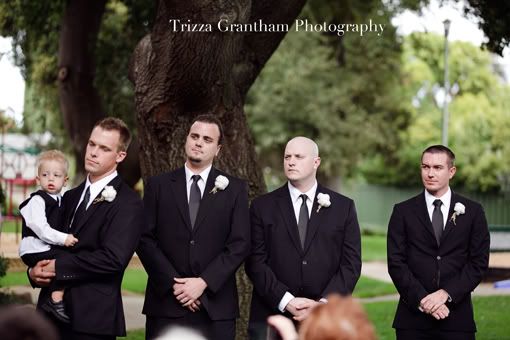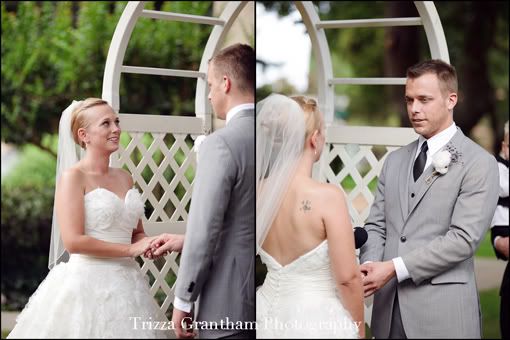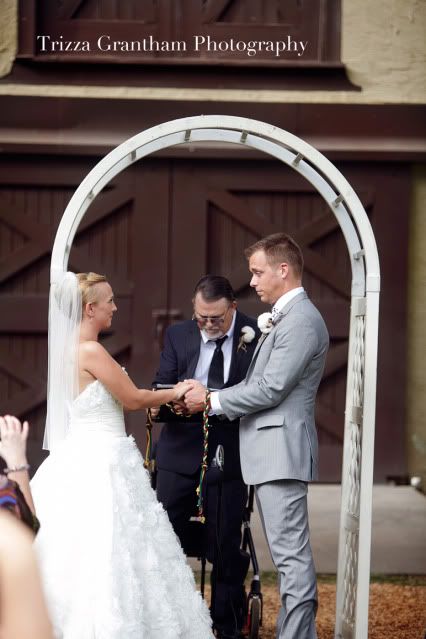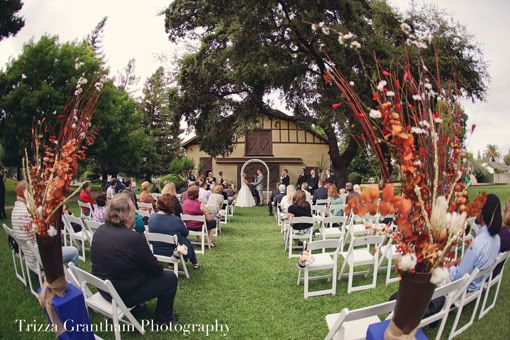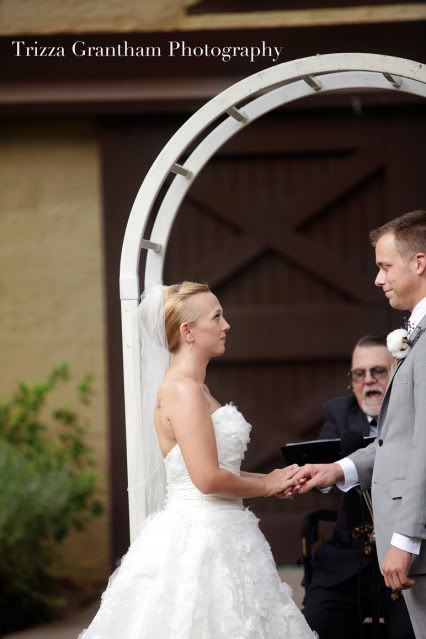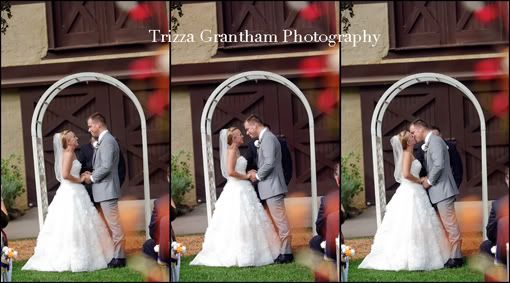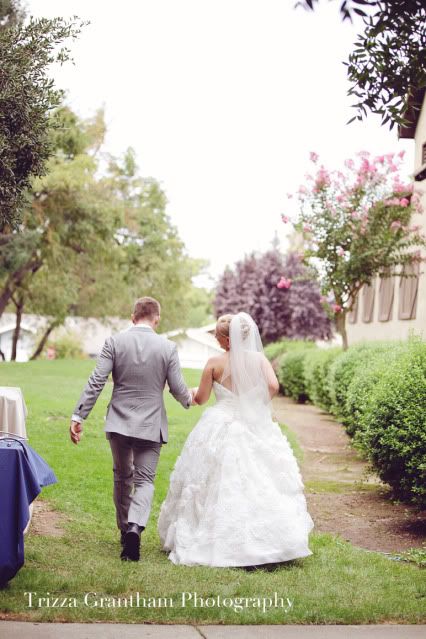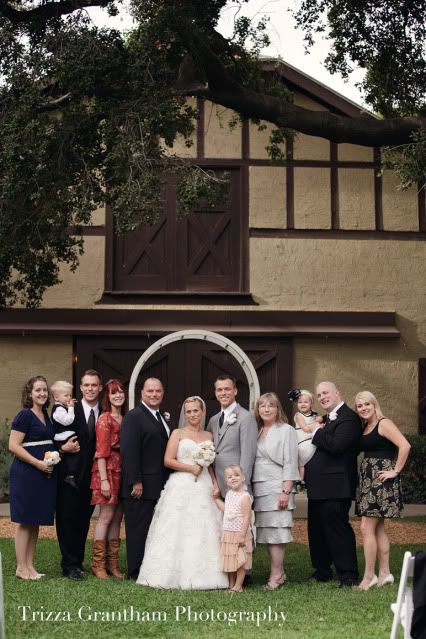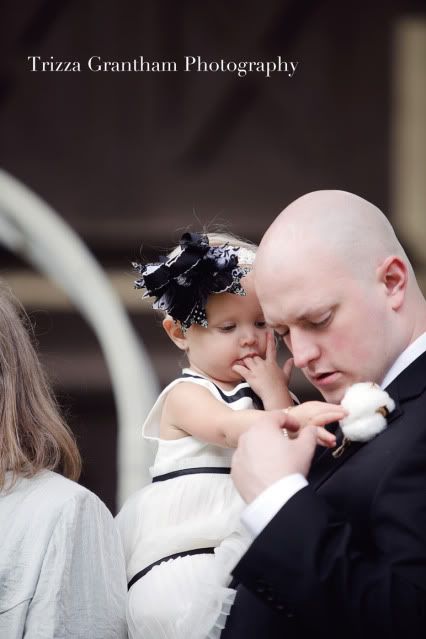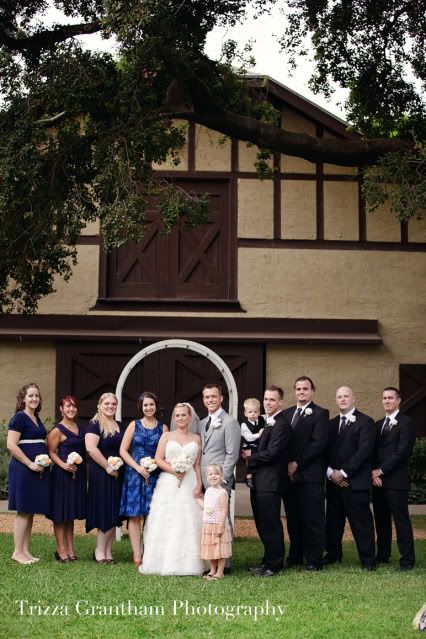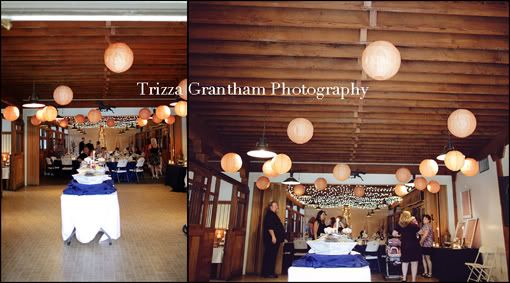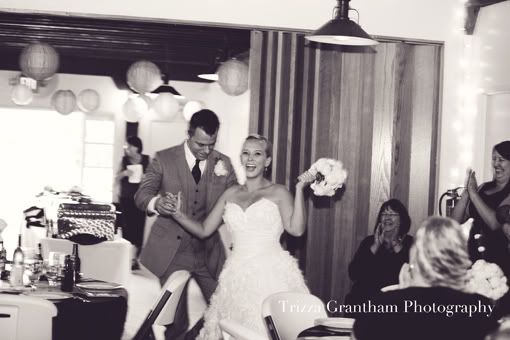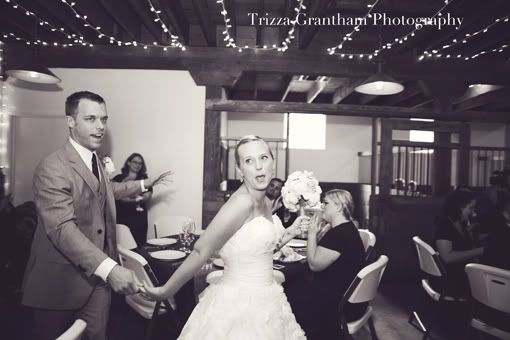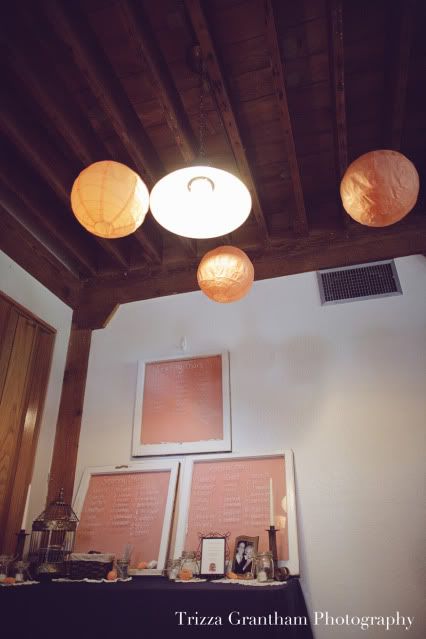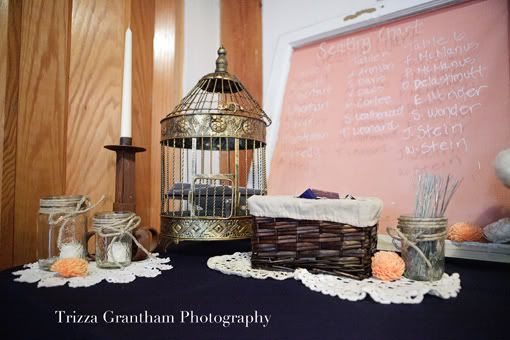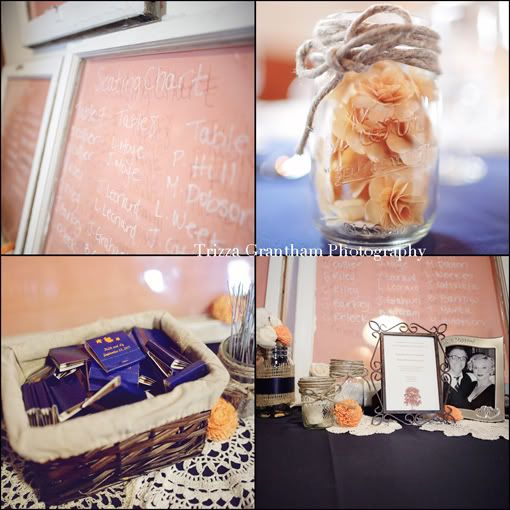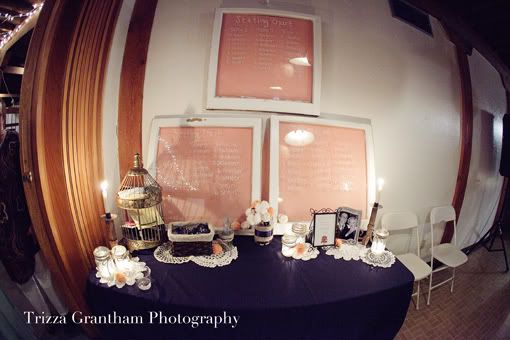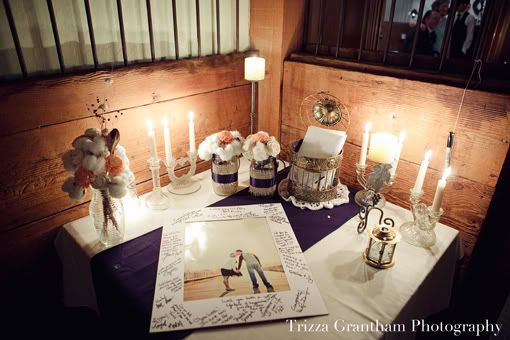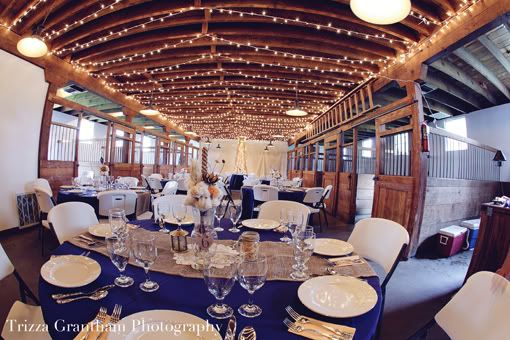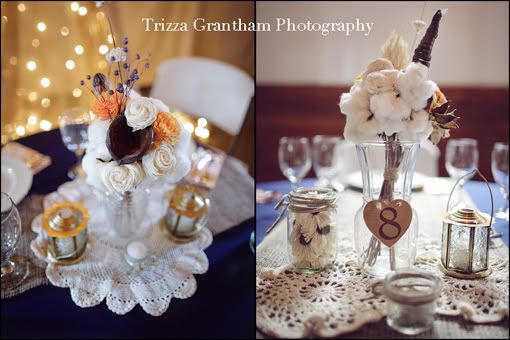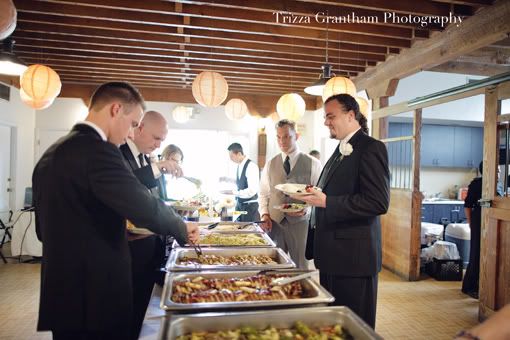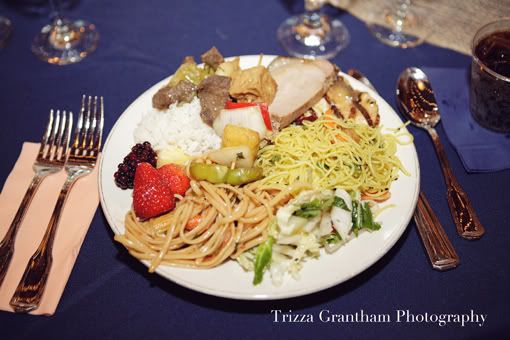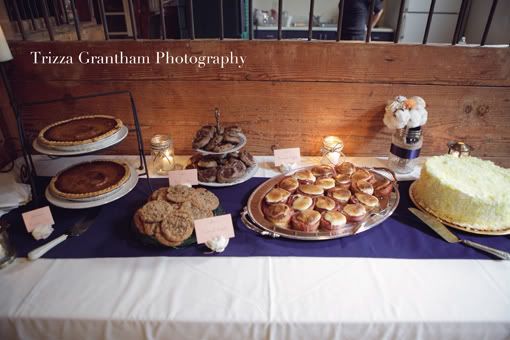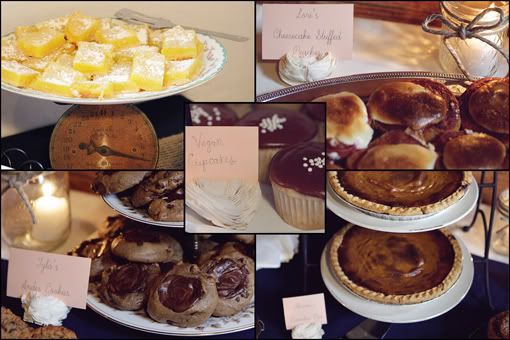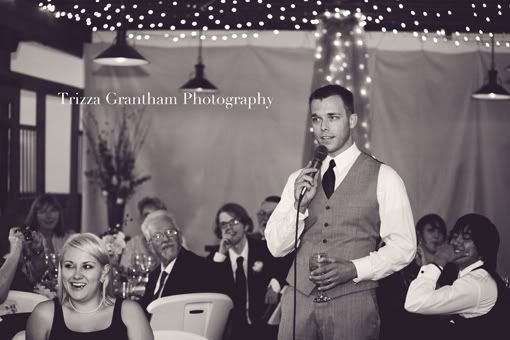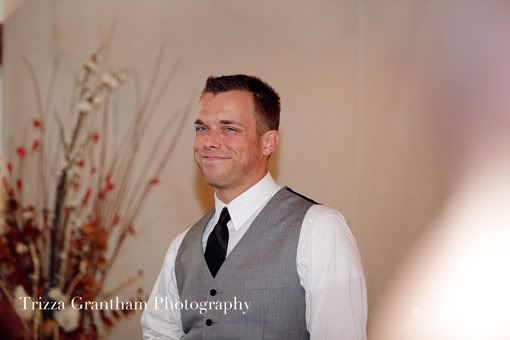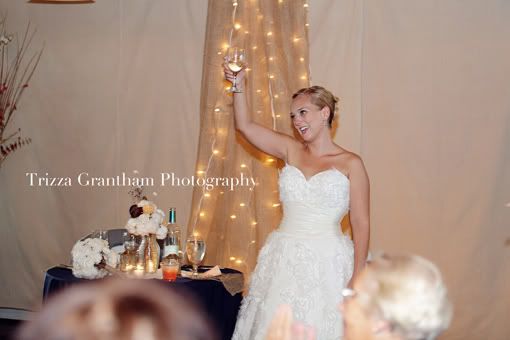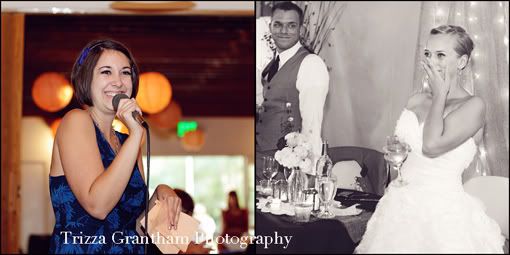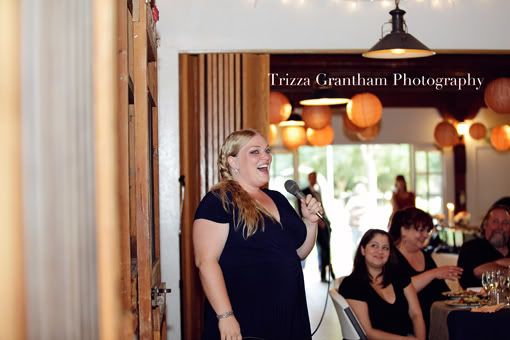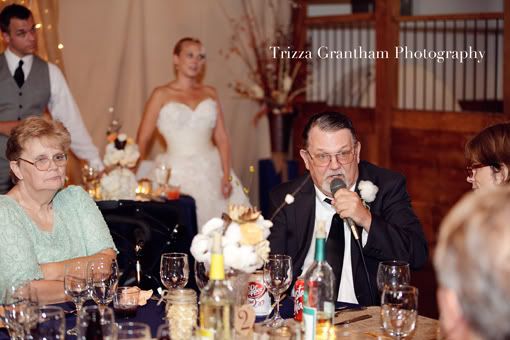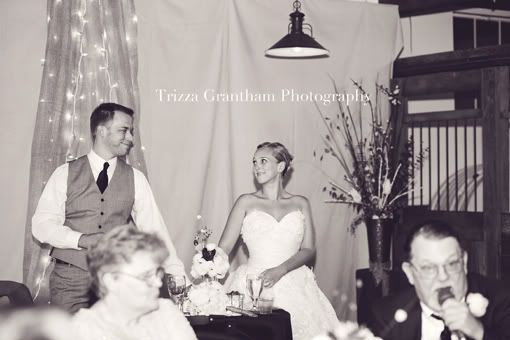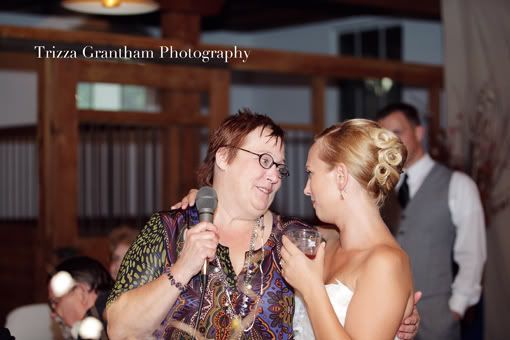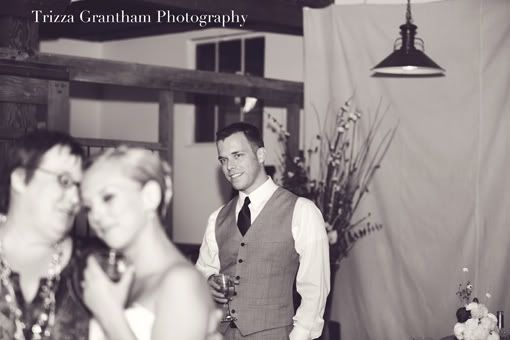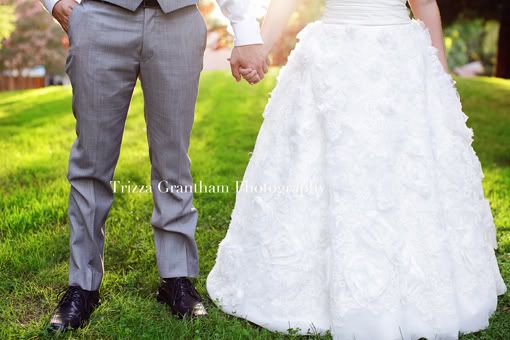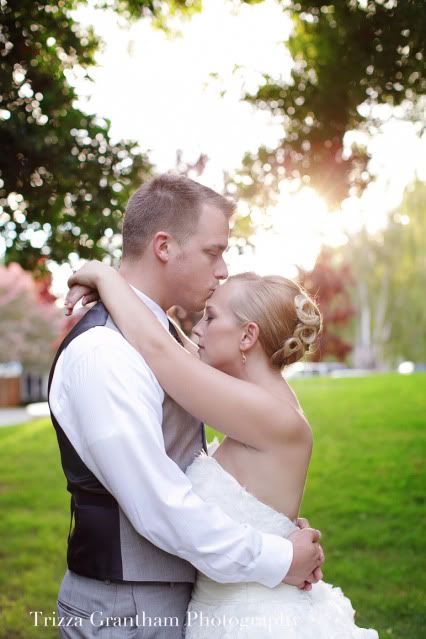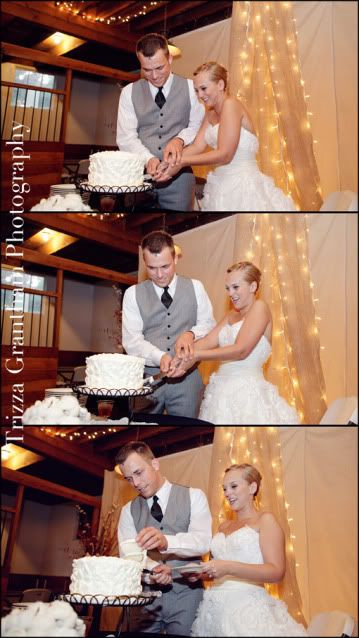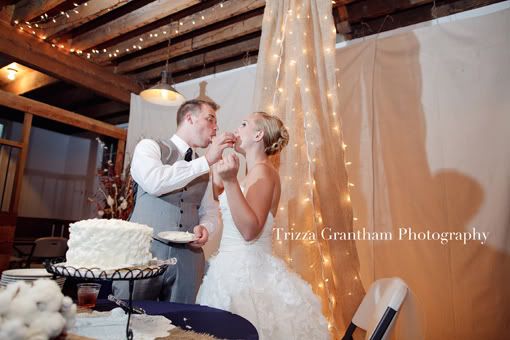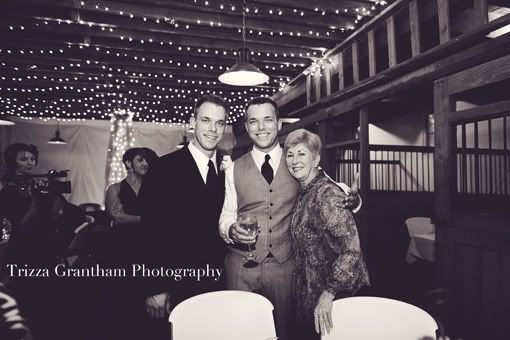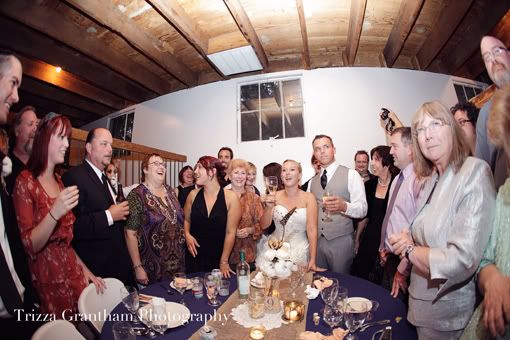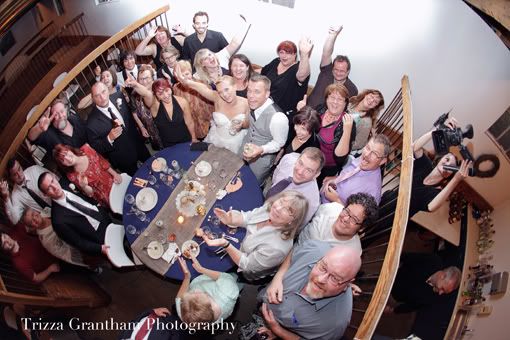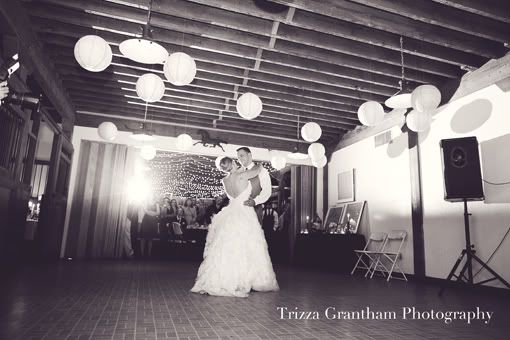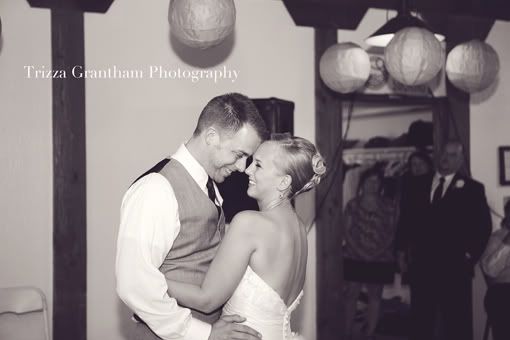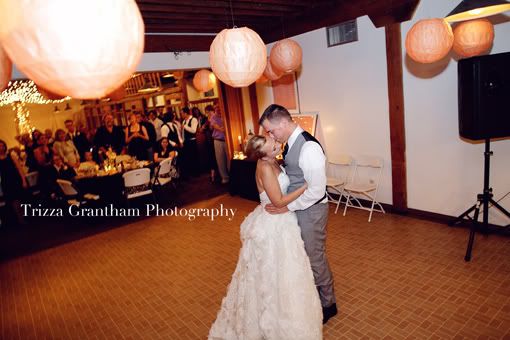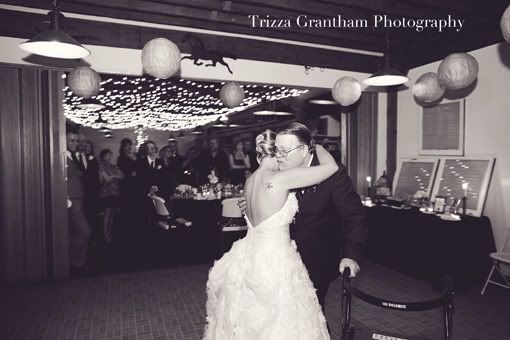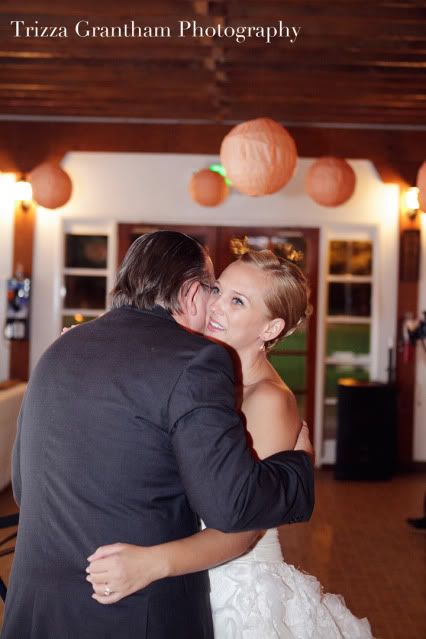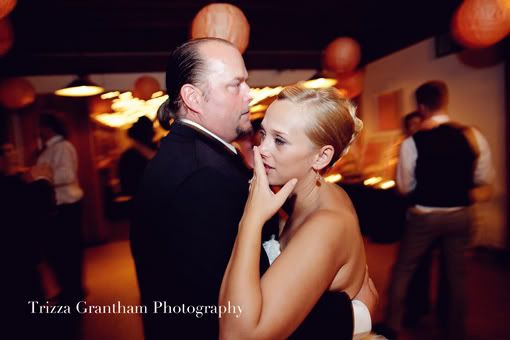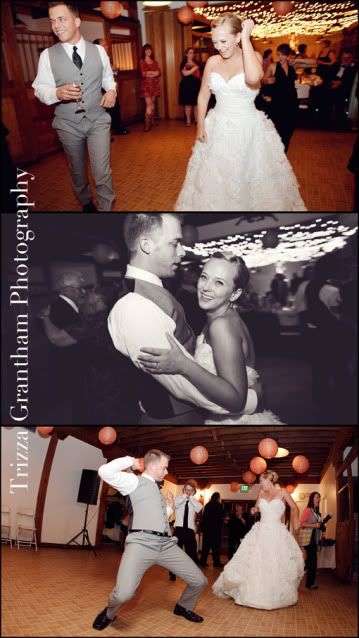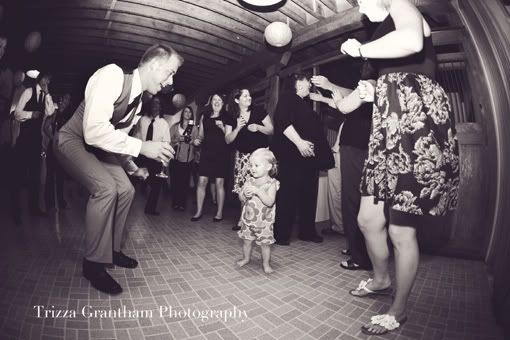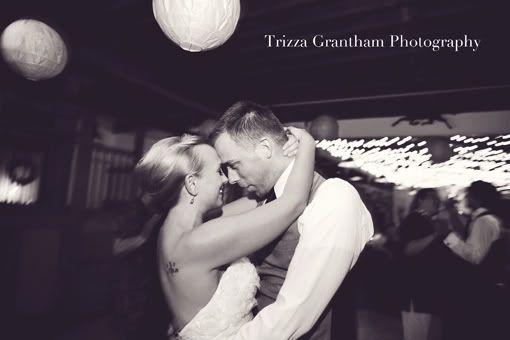 This is part of the reason I love these two!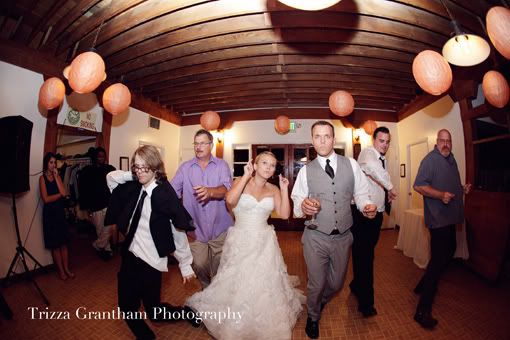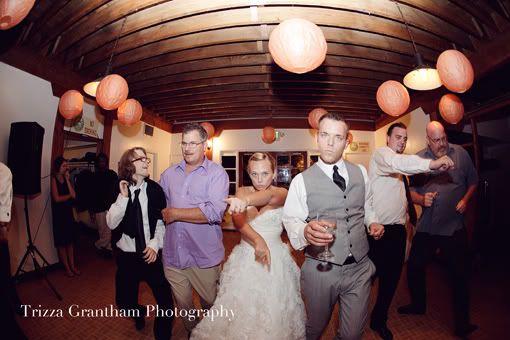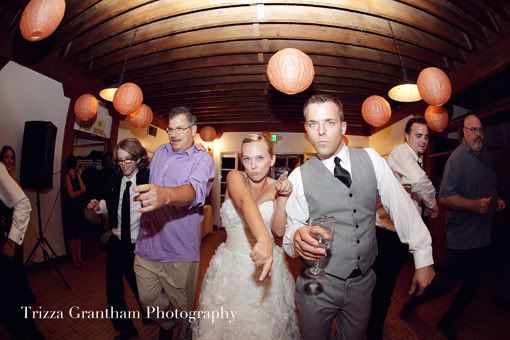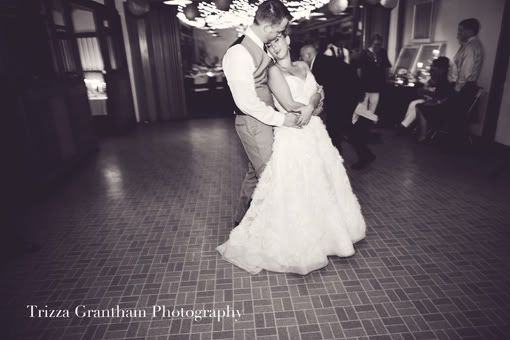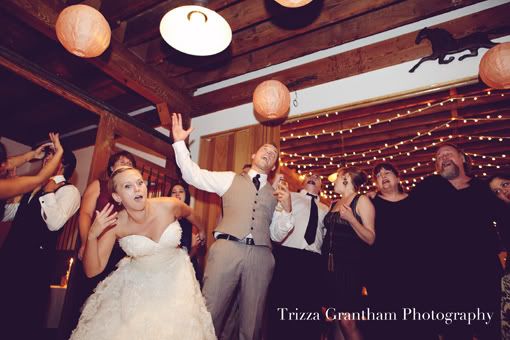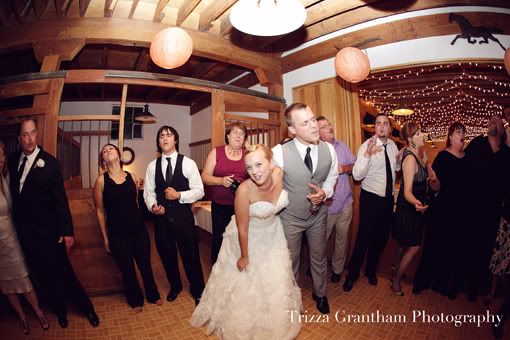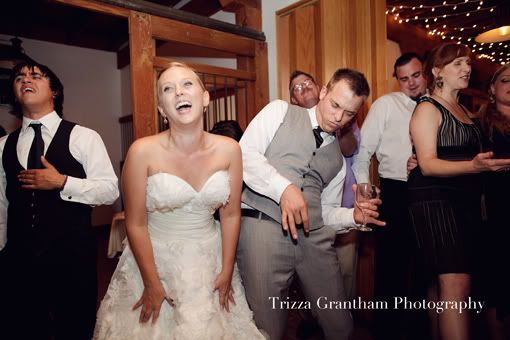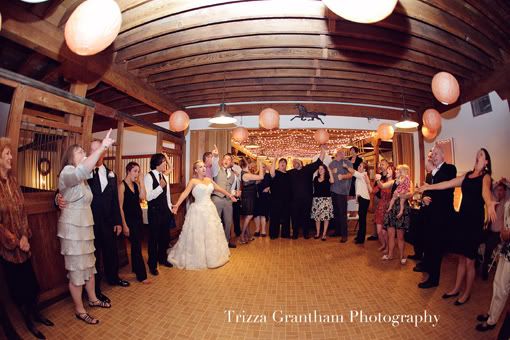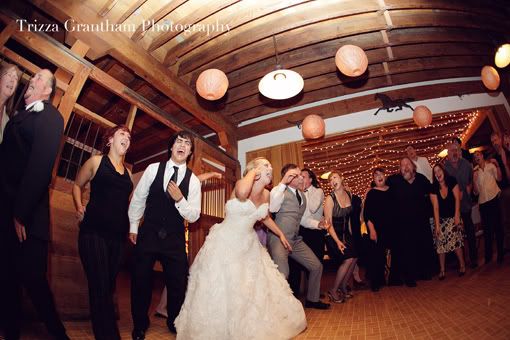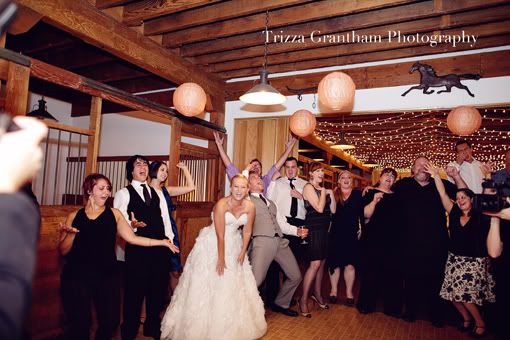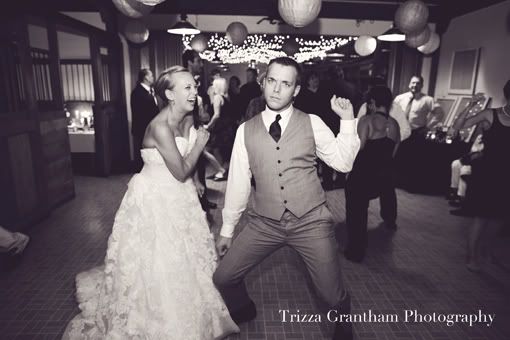 The awesome bride and I: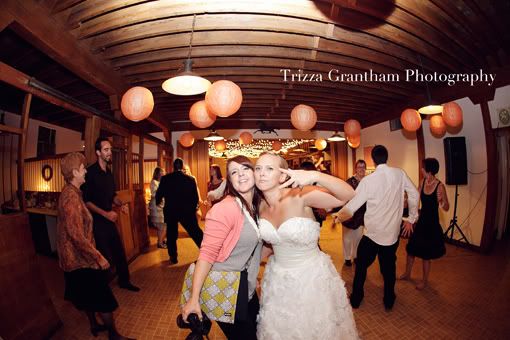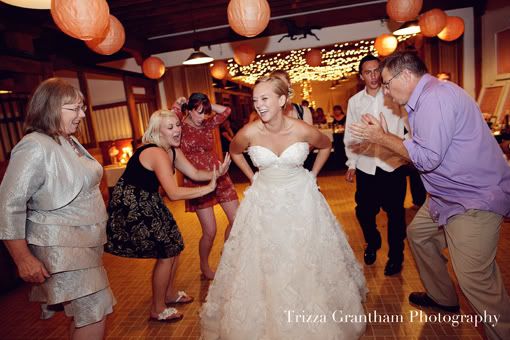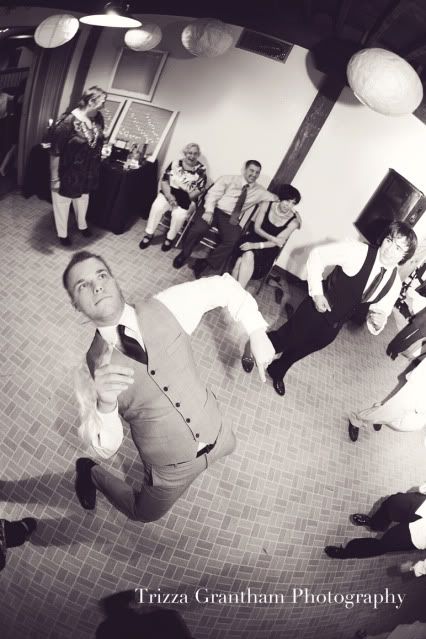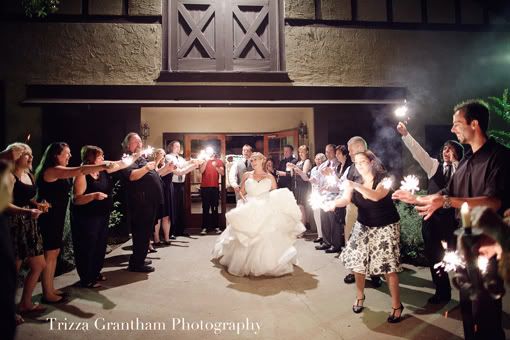 It is very important that I give credit to Aimee Fredy of White Daisy Photography for all her support on this day. Without Aimee, many of the above images would not exist or even be possible.
I am sure that Liz would like to thank quite a few people, but I will do my best to mention a few. I know that Foster McManus, Sharon Wonder, Dianna DeLashmutt, Paul McManus, Jeff and Joe (in charge of music in the next post) and SO MANY OTHERS contributed to making this day happen. Other than that, here are the basics:
Ceremony and reception location: Crawford's Barn, Sacramento, California
Catering: Hannibal's
Cake and dessert bar: DIY – Liz, family and friends
Centerpieces, bouquets and boutonnieres: DIY – Liz, family and friends
DJ: Playlist designed by Liz and Keith, played by friends Jeff and Joe
Bridal Dress: The Collective Bride, Yuba City
Bridesmaid's Dresses: Chosen individually by each bridesmaid
Hair: Ashleigh at Details Salon in Sacramento
Makeup: Mandie Jackson
Tuxes: Keith's suit purchased at indochino.com, groomsmen provided suits of their own
Officiant: Liz's father, Mike