Just a little preview of what I'm working on this week… Remember the contest winner Kim? Here she is with her sweet hubby. I intend to share the rest of her family pictures soon!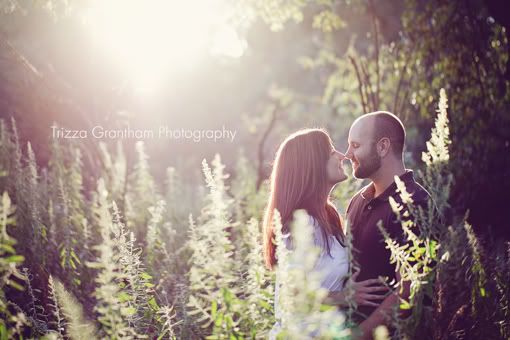 And a couple shots of the Holt family from last week: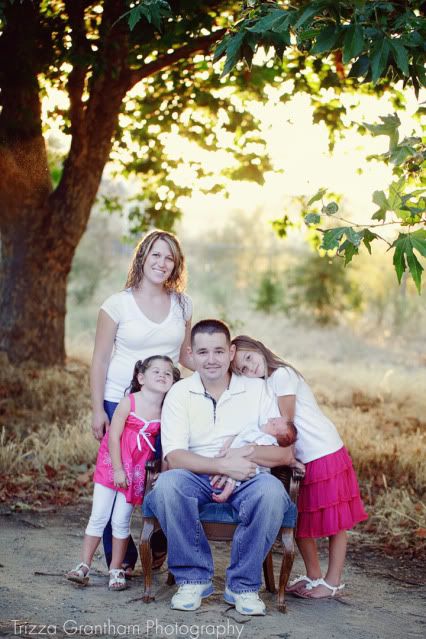 I LOVE this little girl!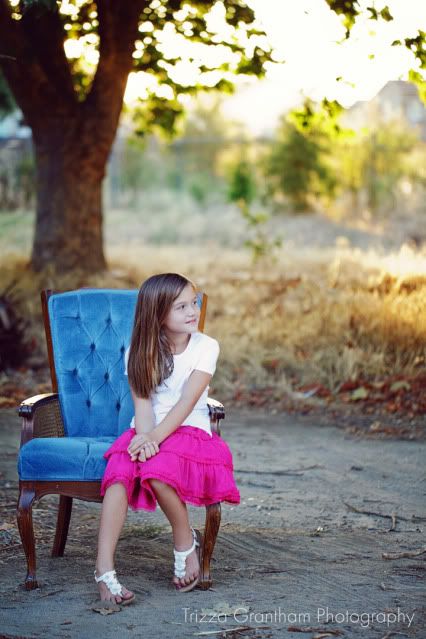 And, as I mentioned Sunday night, I did a small shoot with my girls. Unfortunately, we are going to have to call this one a work in progress. Despite the fact that they did so well, as soon as we got to our location, brother fell asleep and kids started feeling sick. See why I never shoot my kids?!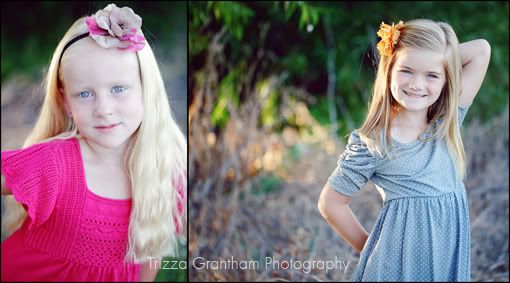 I love this shot of my sweet, sensitive girl: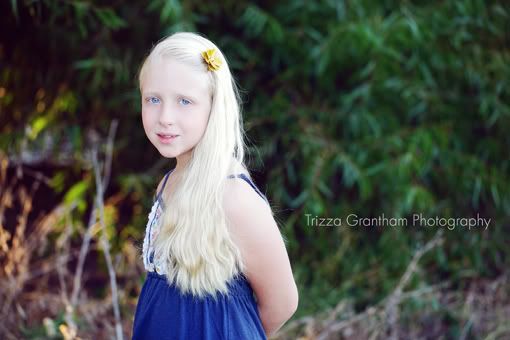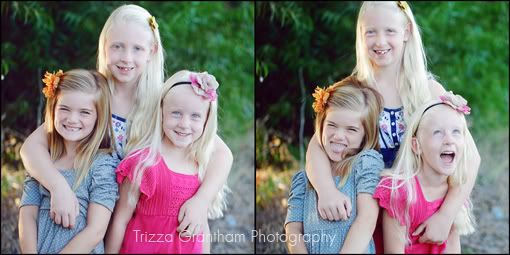 So much to look forward to this month! Lovin' it!